'Venom Hunters' Proves It Takes Some Crazy to Capture Snakes—and Remove Their Poison (VIDEO)
Some fun is slithering your way this Sunday when Discovery features "Snaketacular," an hour-long special on the scaly serpents.
As part of "Snaketacular," a preview of the channel's new series, Venom Hunters, will also be aired. The six-episode series centers on four different groups of snake hunters (yes, this is a thing) whose purpose is "to track, catch and harvest venom from deadly snakes around the world."
The process of "milking" a snake by extracting its venom is important to helping scientists create much-needed antidotes for venom, and also help the medical community in their research to treat cancer, diabetes and heart disease.
Get an exclusive sneak peek of the Venom Hunters preview before it airs, and see how the snake hunters go about tackling a huge diamondback. As one of the hunters says, the work definitely takes "a little bit of crazy."
[jwplatform wbEWvDAo]
"Snaketacular" special, Sunday, Jan. 31, 10/9c, Discovery Channel
Venom Hunters, Series premiere, Wednesday, Feb. 17, 10/9c, Discovery Channel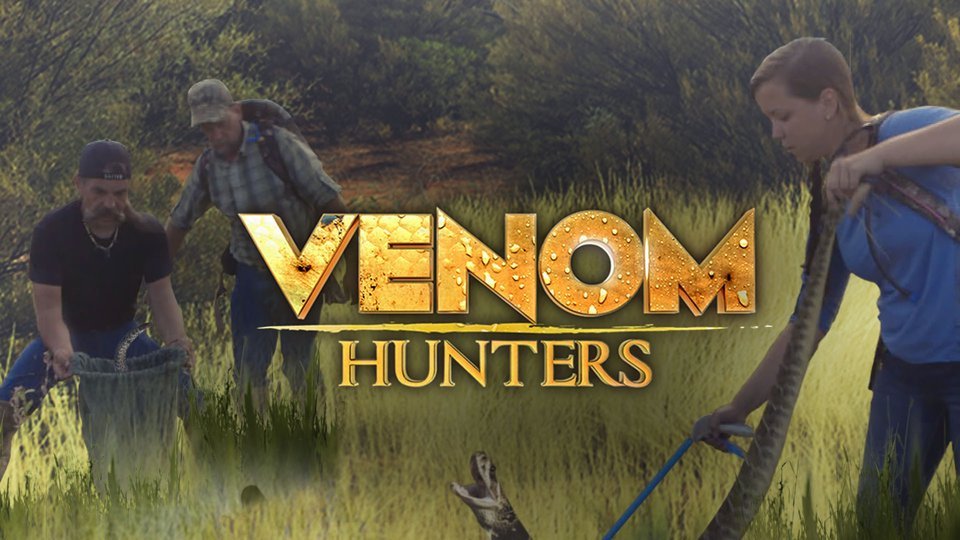 Powered by