Charlize Theron to Play Megyn Kelly in a Movie About Fox News & Roger Ailes
Megyn Kelly is going to Hollywood, but not in the way you might think.
The current Today talk show host and former Fox News anchor will be part of an upcoming film about disgraced Fox News chairman Roger Ailes. Playing her? Oscar-winning actress Charlize Theron.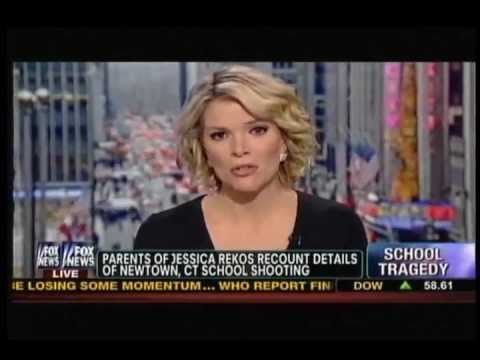 See Also
Five signature moments that highlight the NBC host's small screen cred
According to The Hollywood Reporter, who broke the news first, the film will focus on major players at Fox News during Ailes' reign. The actress who, outside of her film work has done TV series like Arrested Development, The Orville, and Robot Chicken, will take on the lawyer turned TV news heavyweight in the still-to-be-named biopic.
The project will be helmed by Jay Roach, the man behind popular films like Austin Powers, Meet the Parents, and, more recently, the Bryan Cranston-led (and Oscar-nominated) Trumbo and All the Way.
See Also
The former Fox News golden girl turned NBC multitasker hopes to rise—and shine—as her new a.m. talk show debuts.
Though no other castings have been announced yet, other characters believed to be included are anchor Gretchen Carlson, former anchor Greta Van Susteren, media mogul Rupert Murdoch, and fired host Bill O'Reilly. Theron will also work as a producer on the project.
Roger Ailes resigned from Fox in 2016 after allegations of sexual misconduct surfaced, and Kelly was one of his many accusers. The former chairman helped launch Kelly and many others' careers at the news station. He died a year later in 2017.
Megyn Kelly's exit from Fox brought her over to NBC, where she hosts Megyn Kelly Today.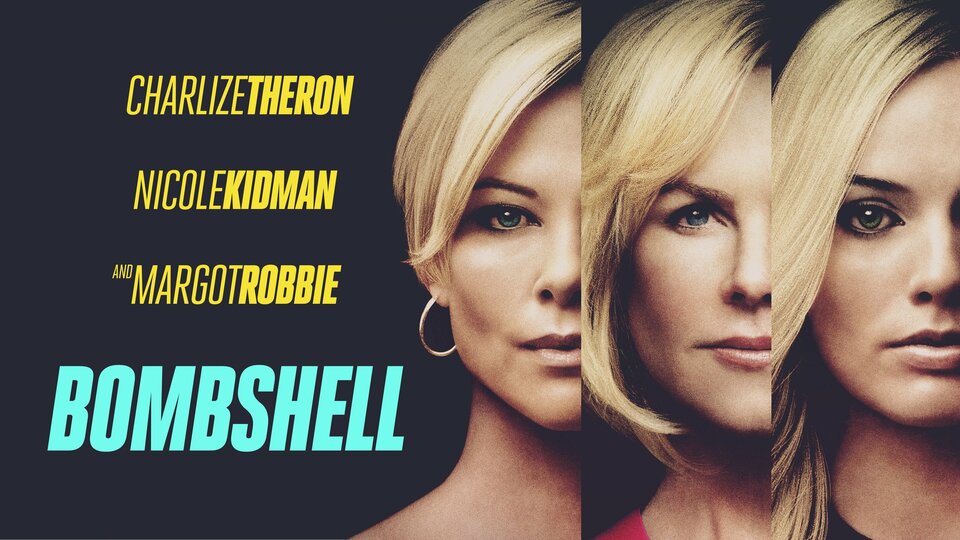 Powered by