'Sense8' Gives Fans One Last Chance to Globetrot in an Epic Two-Hour Finale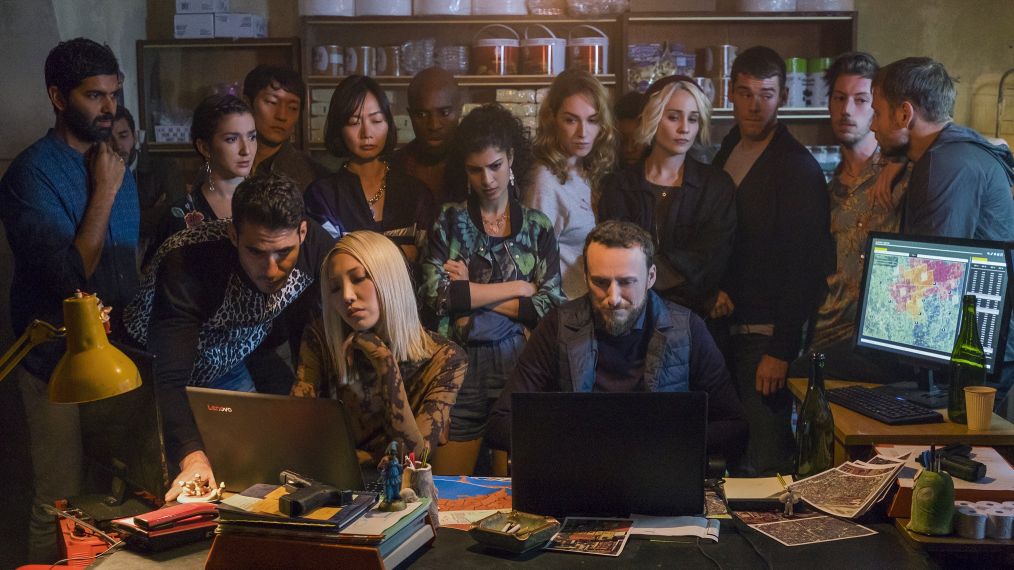 Babylon 5 creator J. Michael Straczynski claimed he and Matrix veterans Lana and Lilly Wachowski had five seasons mapped out for Sense8, the trippy sci-fi series they produced. But last year Netflix pulled the plug after just two — and outcry at the cancellation led to not only an apology from the streaming service but the June 8 two-hour conclusion.
The final installment wraps up the overlapping stories of eight wildly different people — including an Indian bride-to-be (Tina Desai) and a German safe-cracker (Max Riemelt) — who come to realize they share inexplicable emotional and mental connections.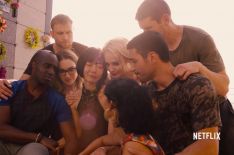 See Also
The show was revived because of intense fan loyalty.
You might be tempted to write off a show that's on its way out. But to binge-watch these characters is to love them. Not exactly superheroes, they each possess certain skills, from hacking to kickboxing. And when needed, they can miraculously appear at one another's side without going through TSA, which comes in handy when a mysterious organization begins to hunt them down.
The genre-mashing Sense8 boasts martial arts fights and musical montages, and it balances tension with lots of humor. Ravishing to watch, the series skips merrily from an LGBT pride parade in San Francisco to a Mexican TV set to an Icelandic beach. Think of it as a passport to pure, escapist fun.
Sense8, Series Finale, Netflix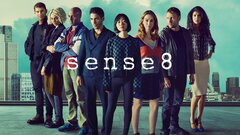 Sense8
where to stream
Powered by