Joseph Fiennes Is 'Shocked' He's Playing Michael Jackson in a British TV Movie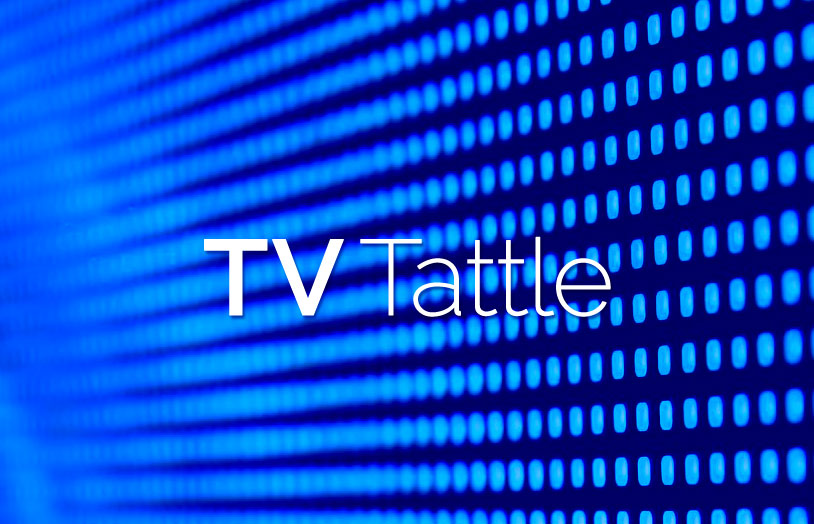 The casting of Fiennes, a white British actor, in the Sky Arts TV movie Elizabeth, Michael and Marlon, is stirring controversy because he's yet another white actor taking on a non-white role (even if Jackson was light-skinned in the latter years of his life. The "tongue-in-cheek" film is based on an urban legend that Jackson, Elizabeth Taylor and Marlon Brando went on a road trip after all flights were grounded in the aftermath of the 9/11 attacks. Fiennes, the younger brother of Ralph Fiennes, says of his casting: "I'm a white, middle-class guy from London. I'm as shocked as you may be."
Super Bowl 50 on Feb. 7 will be tied as the latest the big game has ever been played. Super Bowls used to be played in January. (The last January Super Bowl was in 2003.) The NFL says a two-week break and a February Super Bowl helps build the anticipation and hype, and gives the teams plenty of time to prepare before traveling to the Super Bowl city.
Start Up, the streaming service's second scripted drama, revolves around a tech startup funded with dirty money, with Brody playing a tech financier and Freeman co-starring as an FBI agent.
Fey and her husband, Jeff Richmond, will write and direct a tribute to the SNL honcho at Lincoln Center's American Songbook gala on Feb. 11.

The Oscar-winning documentarian says of the Netflix hit: "There's something so horrific about process in that story. Another thing that I was struck by watching Making a Murderer was the feeling of the inexorable grinding of a machine that is producing, potentially, error."
"Abe was a huge part of our show in New York. I couldn't believe how many times Abe would come on the show and do hilarious things for us," Conan  said in paying tribute to the late character actor.
The rest of the cast proved to be capable last night of carrying the show while she's on maternity leave.
The second episode was actually filmed as Episode 5.
Moss confirmed at the Sundance Film Fesitval she'll reprise her detective role on Jane Campion's Sundance Channel series.
Robert Smigel and his puppet haven't always been welcomed on the presidential campaign trail.
Based on the book of the same name, Zoobiquity follows a cardiologist and a veterinarian who team up "to cure the incurable using a unique blend of cross-species medicine that's never been tried before."
Here are seven facts of the Garry Marshall sitcom that starred his sister Penny and Cindy Williams.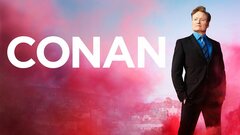 Conan
where to stream