See 'Solo' Star Alden Ehrenreich in His Early TV Roles on 'CSI' & 'Supernatural'
A long time ago in a galaxy far, far away — OK, it was in the mid-2000s right here on Earth — Solo: A Star Wars Story star Alden Ehrenreich was just starting out as an actor.
Ahead of his star turn in the sure-to-be blockbuster, which is out today, May 25, check out a couple of his early TV guest star gigs.
CSI: Crime Scene Investigation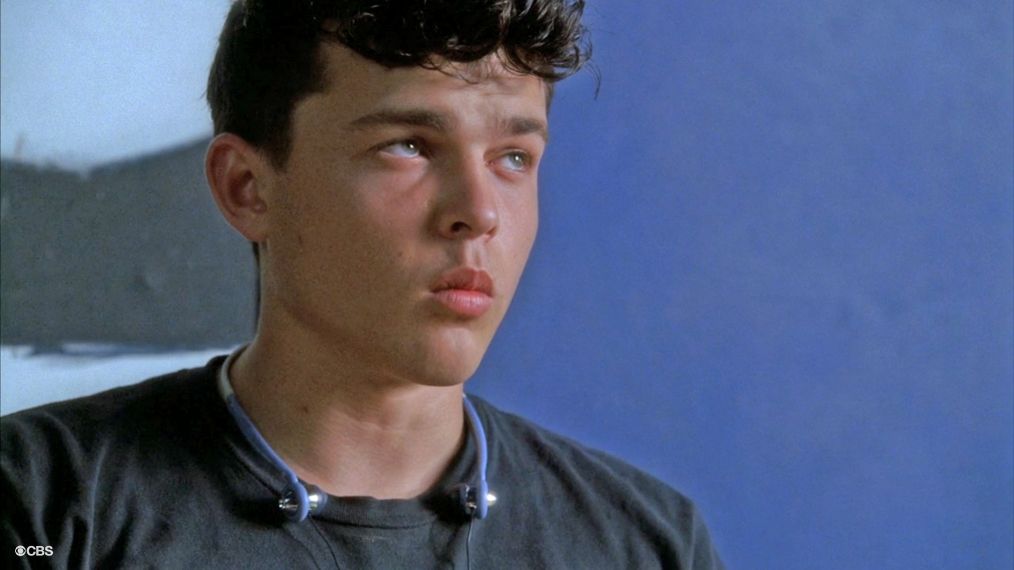 "Built to Kill: Part 2," Season 7, Episode 2 (Hulu)
Ehrenreich appeared on the dark procedural in 2006 as Sven Delancey, an antisocial teen who's a skilled model-builder. When his rock star dad dies and cops find a miniature replica of the crime scene, Delancey doesn't seem so innocent.
Supernatural
"Wendigo," Season 1, Episode 2 (Netflix)
On a 2005 installment of the fantasy-horror series about demon-hunting brothers Sam and Dean Winchester (Jared Padalecki and Jensen Ackles), Ehrenreich played Ben, a young man who encounters a monster during an ill-fated camping trip.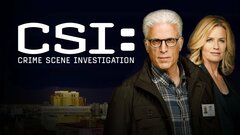 Powered by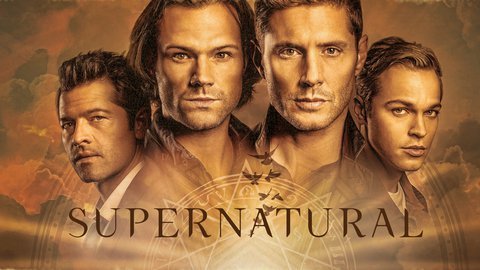 Powered by