Jon Favreau to Executive Produce, Write Live-Action 'Star Wars' TV Series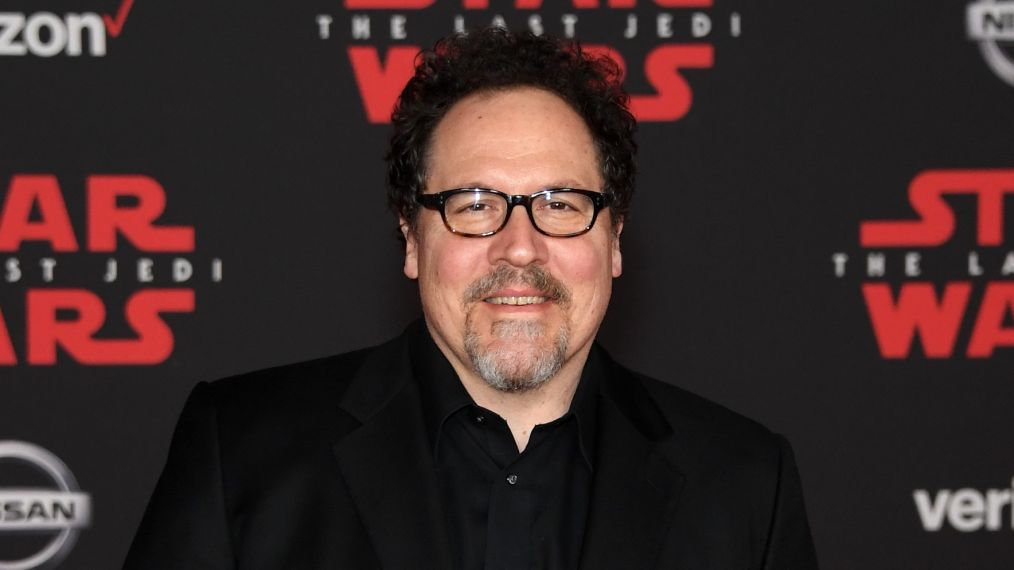 It looks like the Marvel and Star Wars universes are colliding, which makes sense since the both fall under the Disney umbrella.
Disney announced Thursday that Jon Favreau is set to executive produce and write their live-action Star Wars series that's set to debut on their previously announced exclusive streaming service.
The actor/producer/director has been a part of some of the biggest blockbusters and films of the past couple decades, including his role as Happy Hogan in the Marvel films and directing pop culture phenomenons like Elf as well as the first two Iron Man films. Favreau has also produced TV shows such as Young Sheldon, Revolution (2015) and Dinner for Five (2001-2005).
With such a heavyweight name attached to the project in its early stages, Disney's proving that they're sticking to the quality that fans expect when it comes to these popular universes.
Favreau's role in this project is the first announcement that's been made regarding the team behind it, although Disney has revealed plans for a live-action show when they revealed Game of Thrones showrunners David Benioff and D.B. Weiss would helm a trilogy of films for the Star Wars universe.
Lucasfilm president Kathleen Kennedy made a statement about Thursday's announcement.
"I couldn't be more excited about Jon coming on board to produce and write for the new direct-to-consumer platform," Kennedy said. "Jon brings the perfect mix of producing and writing talent, combined with a fluency in the Star Wars universe. This series will allow Jon the chance to work with a diverse group of writers and directors and give Lucasfilm the opportunity to build a robust talent base."
More details are sure to surface with each passing day, but if this is the first new fans are receiving, we'll guess that there'll be more surprises in the near future. They'll have to wait a while though; Disney's new platform won't be available until late 2019 as of now.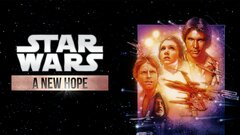 Powered by