'Wood Work With Clint Harp' Showcases the Former 'Fixer Upper' Star's Mastery
Chip and Joanna Gaines's go-to woodworker has carved out a niche for himself. Fixer Upper favorite Clint Harp headlines his own series — Wood Work With Clint Harp — and takes viewers inside the Waco, Texas, shop where he finds creative solutions to requests for built-ins, mantels and custom pieces.
In the May 23 episode, he creates a Ping-Pong table made from solid ash (with a walnut inlay) for a couple who want to create a fun retreat for their college son's weekend visits.
See Also
The 'Property Brothers,' HGTV, and the Gaines themselves got emotional on social media.
"I love to wrap my brain around a project and make a really cool, solid piece that stands out," says Harp, who's of the measure-twice-and-cut-once school. "Beautiful things can be made when you take the time to do it right — something my granddad taught me."
While prefab furniture is all the rage these days, Harp says there's nothing quite like having a handcrafted piece in your home: "Humans have been using wood for centuries — from wheels to tables. When you put wood in someone's house, you put in a magical thing." Just ask Chip and Jo.
Wood Work With Clint Harp, Wednesday, May 23, 10/9c, DIY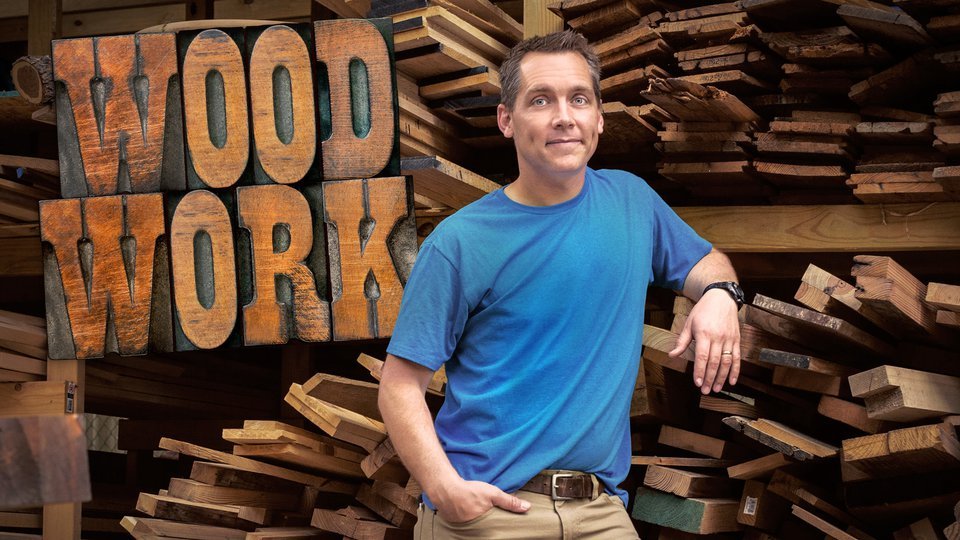 Powered by