A Storm Is Coming in the 'Roseanne' Season Finale — Will Old Wounds be Healed?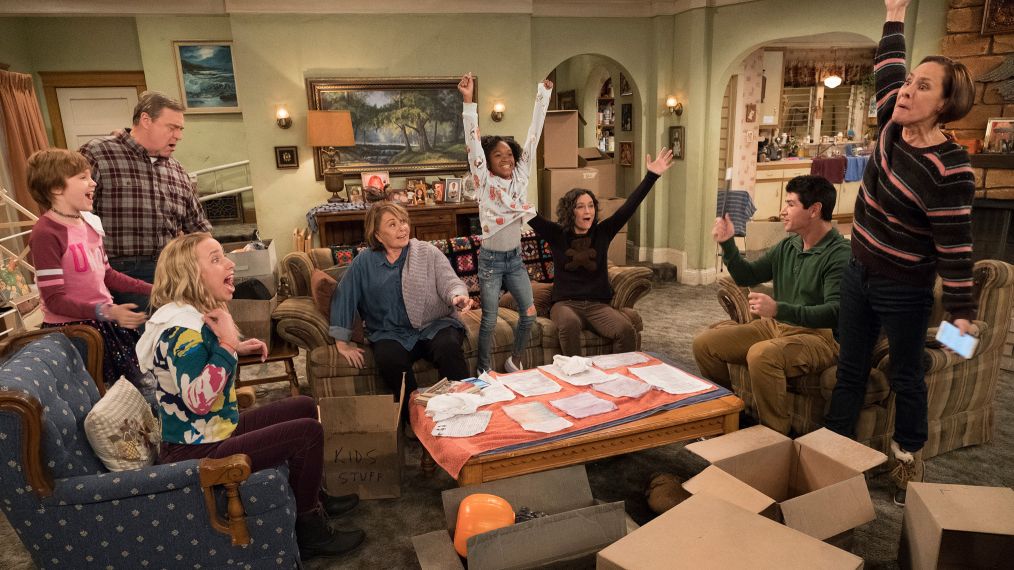 In most cases, a storm hitting town isn't reason stand up and cheer. But Roseanne isn't most shows, is it?
When the smash revival ends its first year, Roseanne's (Roseanne Barr) bum knee nearly forces Dan (John Goodman) to make a big life change…until said tempest brings an unexpected blessing. And the Connors have more to celebrate.
Darlene (Sara Gilbert), who between splitting with her hubby and working as a cocktail waitress hasn't had the best run, returns to her original passion: writing.
"She hasn't achieved her dream because she was making ends meet for her kids," Gilbert says, "but the dream is still burning inside her."
Roseanne, Season Finale, Tuesday, May 22, 8/7c, ABC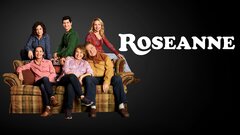 Powered by