James Pickens Jr. Is Still in Lanford — the 'Grey's Anatomy' Star Returns to 'Roseanne' (PHOTOS)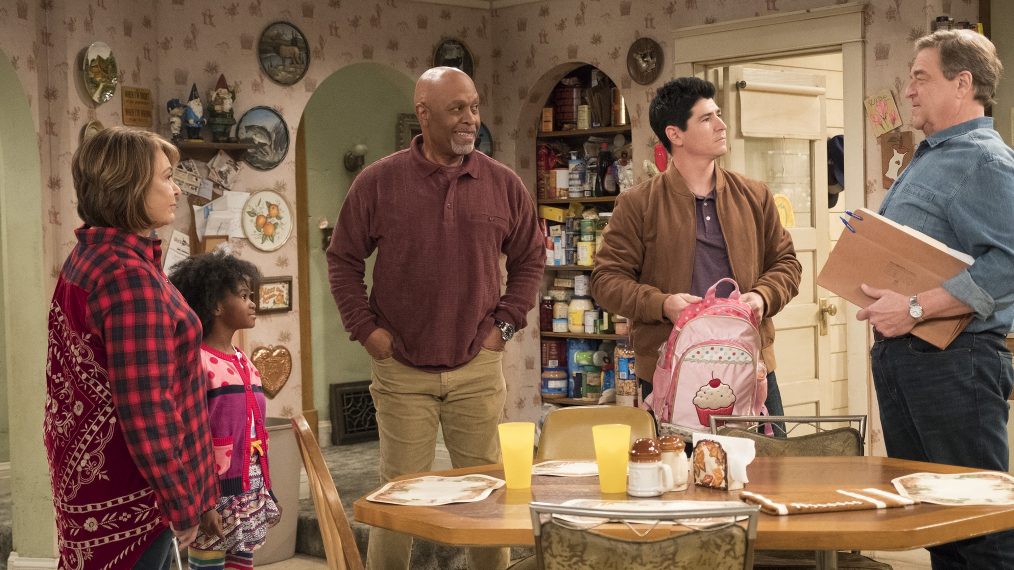 Roseanne has yet to disappoint in the guest star department, so its unsurprising that yet another familiar face is popping up in Lanford — James Pickens Jr.!
The Grey's Anatomy star will appear in the May 8 episode of the ABC revival, reprising his role as family friend Chuck Mitchell. In "Go Cubs," Dan (John Goodman) and Chuck will reunite on-screen, and it sounds like the two remained close all of these years living together in the same town.
See Also
Johnny Galecki reprised his role as David Healy in the April 17 episode.
TV Insider has your first look at Pickens' appearance in the special episode, and the photos show the two enjoying refreshments at Becky's (Lecy Goranson) Mexican restaurant. We also see them back together in the Conner home, so it's clear Chuck is going to be a big part of the upcoming installment.
The actor's return comes shortly after Johnny Galecki reprised his role as Darlene's (Sara Gilbert) ex David in "Darlene v. David." If fan reaction to that return was any indication, they'll be happy to see Pickens' Chuck rejoin the fray full-time, but we're guessing Shonda Rhimes might not feel the same way.
Get a sneak peek at Chuck and Dan enjoying their bro time in the exclusive photos below.
Also in "Go Cubs," the Conners have difficulty affording their Wi-Fi, so they attempt to make friends with their new neighbors in hopes of borrowing theirs. While it seems uncharacteristic of the Conners to care about technology, their main concern is getting a connection for Mary (Jayden Rey) — D.J.'s (Michael Fishman) daughter —to Skype her military mother Geena, played by Jahmela Biggs.
See Also
Quinn, who played Mark Healy, passed away in 2002.
Meanwhile, D.J. is struggling with life post-duty. All of this and more will be featured in this exciting upcoming episode, so don't miss it!
Roseanne, Tuesday, May 8, 8/7c, ABC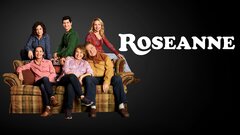 Powered by