'Westworld' Creators to Adapt William Gibson's 'The Peripheral' for Amazon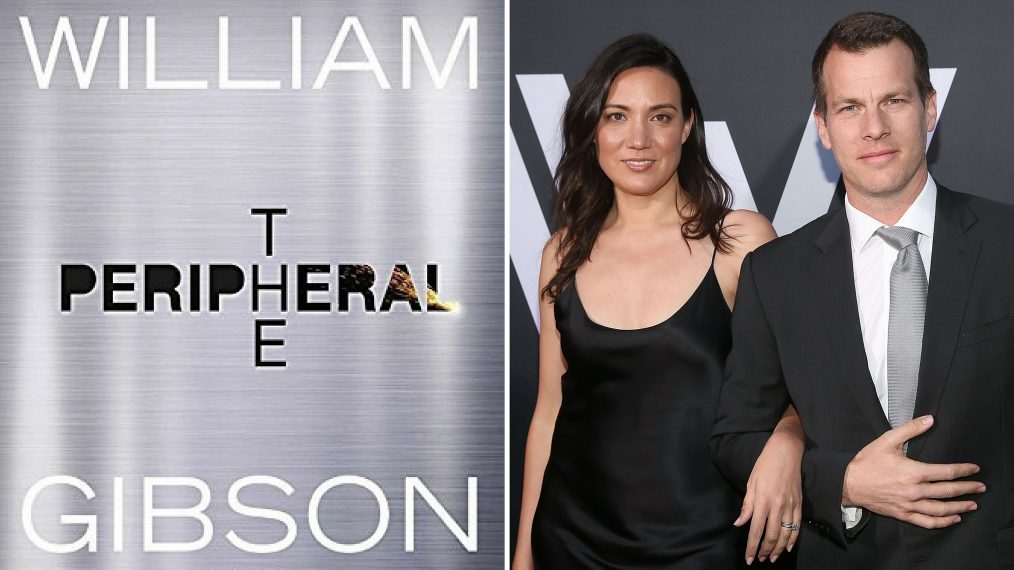 The eagerly awaited second season of Westworld premieres on HBO this Sunday, but the acclaimed drama's creators Lisa Joy and Jonathan Nolan — whose hit series is inspired by Michael Crichton's classic novel — aren't resting on their laurels, and are already looking to turn another novel from a sci-fi icon into a compelling series.
Joy and Nolan will adapt cyberpunk pioneer William Gibson's 2014 sci-fi/mystery/thriller novel The Peripheral into a dramatic Amazon series, according to The Hollywood Reporter.
The Peripheral will follow the character of Flynne Fisher, who lives in a near-future version of America where technology has subtly begun to alter society (hmmm … doesn't sound too far off, does it?).
Oscar-nominated writer Scott B. Smith (A Simple Plan) will write the script and also executive-produce along with Joy, Nolan and others. Co-executive producer Vincenzo Natali (Westworld) will direct the series.
No casting or premiere date info for The Peripheral yet.
Westworld Season 2 begins Sunday, April 22, 9/8c, HBO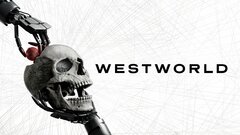 Powered by