The 'Walking Dead' Cast on the Finale and What's to Come in Season 9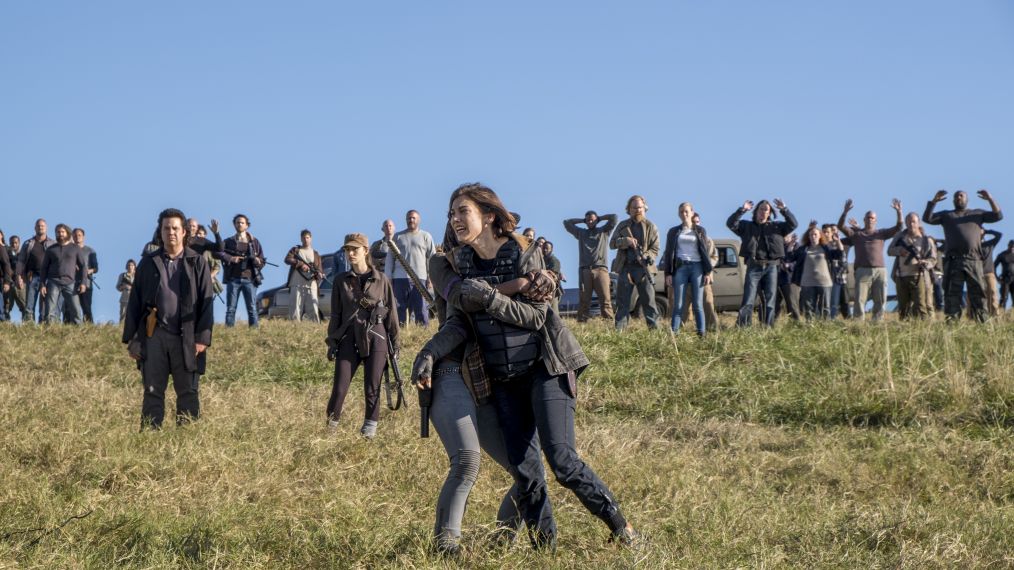 On Sunday, Season 8 of hit zombie drama The Walking Dead came to a close while its spinoff, Fear the Walking Dead, officially kicked off its fourth season.
That same night, AMC held a "Survival Sunday" event in NYC celebrating the highly-anticipated crossover, and TV Insider was there getting reactions from the cast over that big season finale and finding out what fans can expect for the group in the future.
See Also
What will Rick's fate be now?
"I mean it's a pretty epic finale," said Josh McDermitt, who plays Eugene Porter on the show. "It's a nice tie-up. It kind of brings everything together, and I think just my reaction was joy. I was happy. I'm happy to get out of the war."
The season ended with one final clash between the Hilltop and the Saviors, finally bringing the war to an end. But that didn't come without a surprising twist — Negan was still alive. With the two opposing sides finally united, fans have a lot to look forward to.
Eugene, who had once seemed to be lost to the Saviors, redeemed himself by creating faulty bullets for Negan's army — an action that turned the tide in favor of the Hilltop.
See Also
It 'takes a few episodes to reveal itself' says the actor.
"I think since Negan is still alive, there's a chance for a larger community to grow out of the end of the war," Seth Gilliam, who plays Father Gabriel, expressed. "And within that community, I look forward to seeing what new threats they face. And how this new amalgamation of all these different communities coming together as one will work. Is it gonna be smooth? Is it gonna be bumpy or what?"
Father Gabriel also had a notable moment in the finale when the priest attacked Negan in the final battle. "Oh great, I get to punch Negan in the face!" Gilliam joked.
Now, FTWD's new season will jump straight into the action with multiple fighting scenes, many new faces and, of course, TWD veteran Lennie James joining the cast.
"Lennie James is a gem of a person and a gem of an actor," said Kim Dickens, who plays Madison Clark. "He's just come over with such a gracious heart and generous spirit. You couldn't ask for anything better really."
Fear the Walking Dead, Sundays, 10/9c, AMC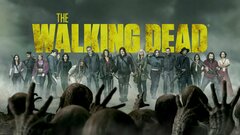 Powered by