'This Is Us' Season 3 Will Feature Jack Pearson 'in the Vietnam Era'
Its been over a month since the Season 2 finale of This Is Us left fans hanging with three major cliff-hangers over multiple timelines.
Thankfully, star and fan favorite Milo Ventimiglia — who plays the Pearson patriarch Jack — is giving viewers something to look forward to with some major intel on his character's Season 3 arc.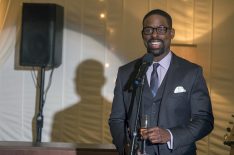 See Also
From Beth's fate to Toby's depression, we have a lot of questions to be answered.
"We're definitely going to see Jack in the Vietnam era," he tells People.
Jack Pearson famously perished during "The Super Bowl" episode, when the family home burned to the ground thanks to a faulty slow-cooker. Though he may no longer be with us in the current timeline, there's plenty more to explore about this character from before his tragic passing — in particular, his aforementioned days fighting in the Vietnam War.
Jack supposedly shared his army experience with a brother fans never knew about until Season 2, and it's been implied that Nicky Pearson died in war. But when Kevin (Justin Hartley) was shown traveling to Vietnam in the finale's flash-forward scene, we had a feeling we'd be learning more about this time in his father's life.
"At the end of the Super Bowl episode when people were ultimately confronted with how he passed away, there was a trailer to show Jack in a helicopter over Vietnam in uniform," Ventimiglia continues. "We're going to explore that side of Jack's 20s and what brought him into the man that we all knew."
After "The Super Bowl" episode aired, Ventimiglia explained to TV Insider, "I remind people that they've only known this man and this family for a little over 30 hours, so there's still a lot to discover… There are going to be a lot of other questions with regards to Jack."
See Also
The actress details how her real life influences the role of Kate.
This Is Us, Returns Fall 2018, NBC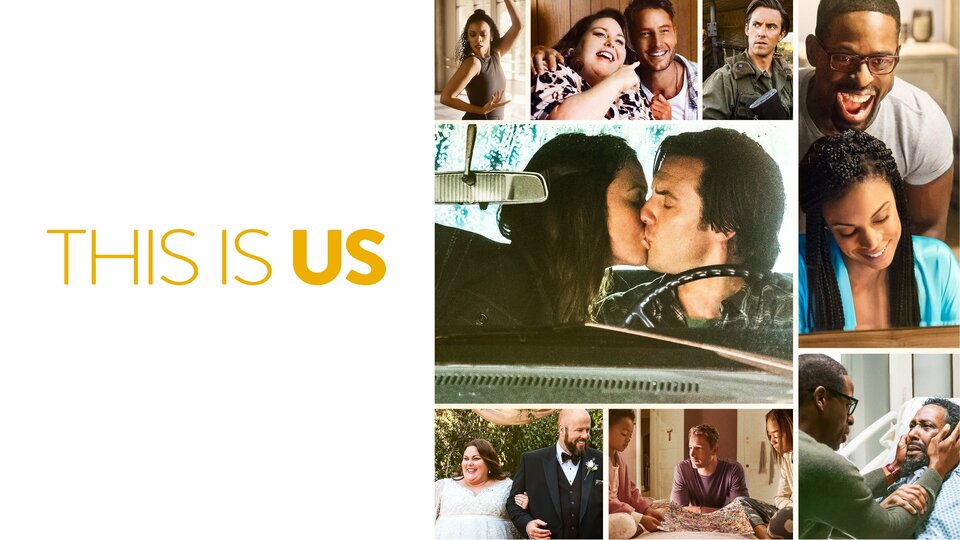 Powered by