Netflix's 'Lost in Space' — Family Can Survive Anything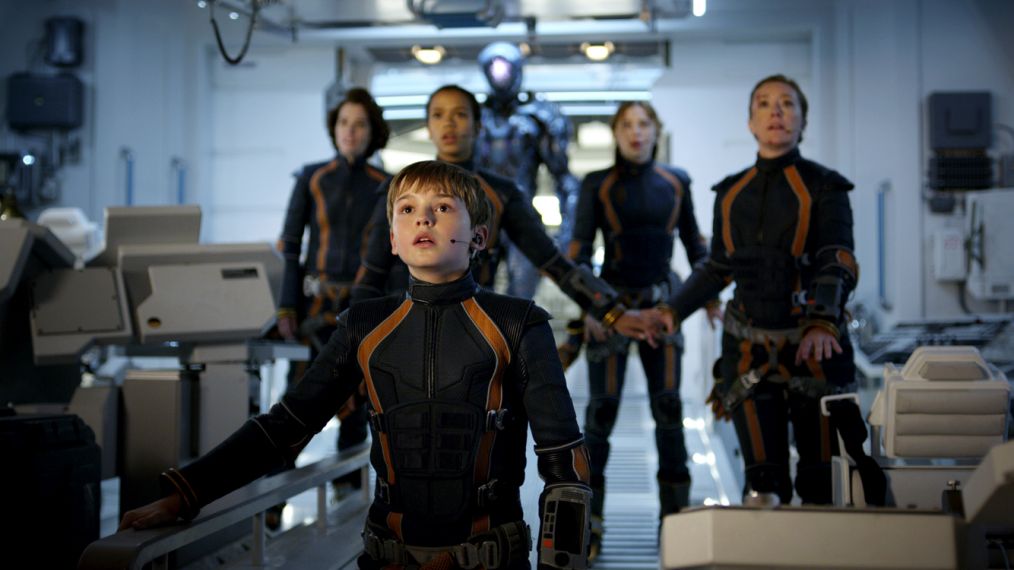 The Original Lost in Space (1965–1968) turned campy in Season 2 seemingly as a "Kapow!" to timeslot competitor Batman. Netflix's reboot, however, takes its cue from the more serious-minded first season—as well as Steven Spielberg crowd-pleasers such as Jurassic Park. "We want everybody to cry, chew on their cheek, jump up and cheer, and then have the music swell," says executive producer Matt Sazama.
Still, fellow executive producer Burk Sharpless aimed to keep the core focus on family. "The pitch original [producer] Irwin Allen made was The Swiss Family Robinson in space," he says. "A family that loves one another and works together can survive anything."
The update, which debuts April 13, launches in 2048 with John Robinson (Toby Stephens) and wife Maureen (Molly Parker) taking their offspring—Will (Maxwell Jenkins), age 11; Penny (Mina Sundwall), 15; and Judy (Taylor Russell), 18—to a new world after the Earth's environment becomes uninhabitable. We hit the Vancouver set to explore this shiny new vision.
EYE CANDY: The laughably low-budget sets of the past now give way to location shoots in Canada's lush forests, palpably frigid glaciers evoked on snowy mountains (and impressively re-created on a soundstage) and a tricked-out Jupiter 2 that serves as home.
PERFECTION IS OVERRATED: "The original was made when people on television weren't supposed to be flawed," Parker says. Here, the marriage of oft-absent John and solution-driven Maureen falters and, yes, there are secrets. Parker teases, "Maureen has done something she shouldn't have."
HE SAYS, SHE SAYS: The duplicitous Dr. Smith has changed gender—to actress Parker Posey. And she's more grifter than spy too. "I think the key with Dr. Smith," Sharpless says, "is how bad can we make her and still be redeemable?"
"DANGER, WILL ROBINSON!" Will's robot protector (a "bumbling bucket of bolts" per the original Dr. Smith) is now a menacing 7-footer with a mysterious history. "The Robinsons have to learn about the robot along with us," executive producer Zach Estrin says. Fun fact: Its voice is Jenkins's, digitally enhanced!
Lost in Space, Series Premiere, Friday, April 13, Netflix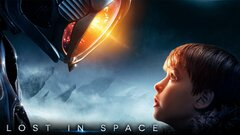 Powered by