A Sixth 'Sharknado' Film Is Coming, Will Be the Last of the Franchise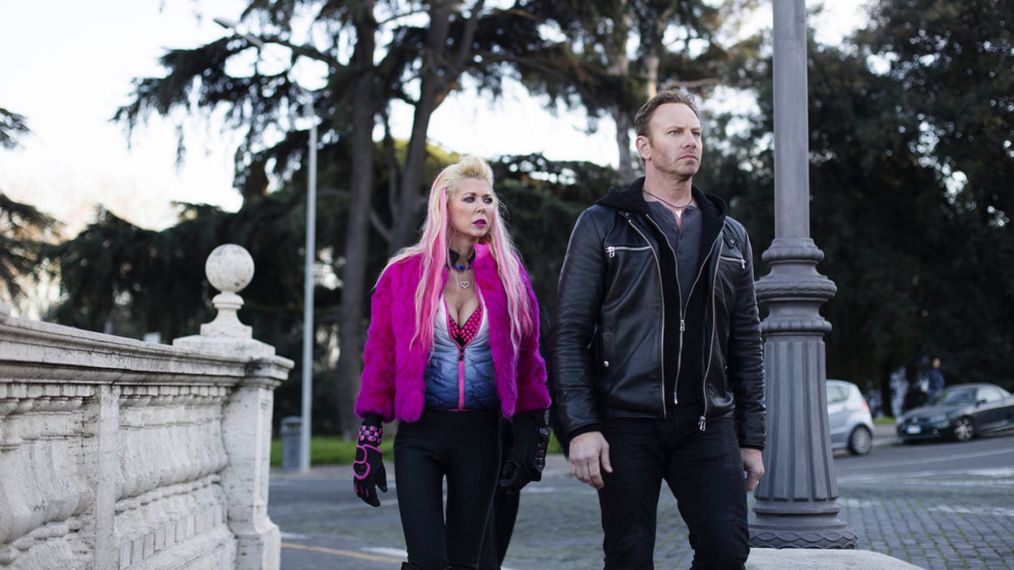 Just when you thought it was safe to go in the water (or anywhere, really), another Sharknado has formed and is heading straight for viewers.
It has been revealed that a sixth Sharknado film is being made, but for fans it is a sad day, since it was also revealed that this installment will be the franchise's last.
Beginning in 2013 with Sharknado, Ian Ziering, Tara Reid and Cassie Scerbo took TV by storm both literally and figuratively in what became a cult classic franchise over the years.
Since the premiere of the original film, four others have followed, with titles cuing viewers in to the absurdity of it all, including Sharknado 2: The Second One, Sharknado 3: Oh Hell No!, Sharknado: The 4th Awakens and Sharknado 5: Global Swarming.
Since the release of the series' fifth installment last August, the question of whether or not the team would venture back into the water for a sixth has now been answered.
As expected, Ziering, Reid and Scerbo are all set to return, along with Vivica A. Fox, in the yet-to-be-titled film, which will be helmed by regular director Anthony C. Ferrante.
According to reports, one detail about the film is known—it will feature time-travel.
In the last film, Finn (Ziering) roamed a destroyed Earth, and now—as you can guess—he must travel back in time to stop the storm that started it all.
The sixth Sharknado is set to air on Syfy sometime this summer; where will you be when the storm hits?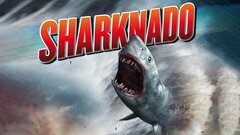 Powered by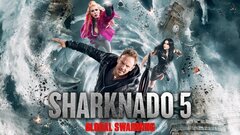 Powered by