'13 Reasons Why' New Season 2 Intro Tackles Suicide, Abuse & More (VIDEO)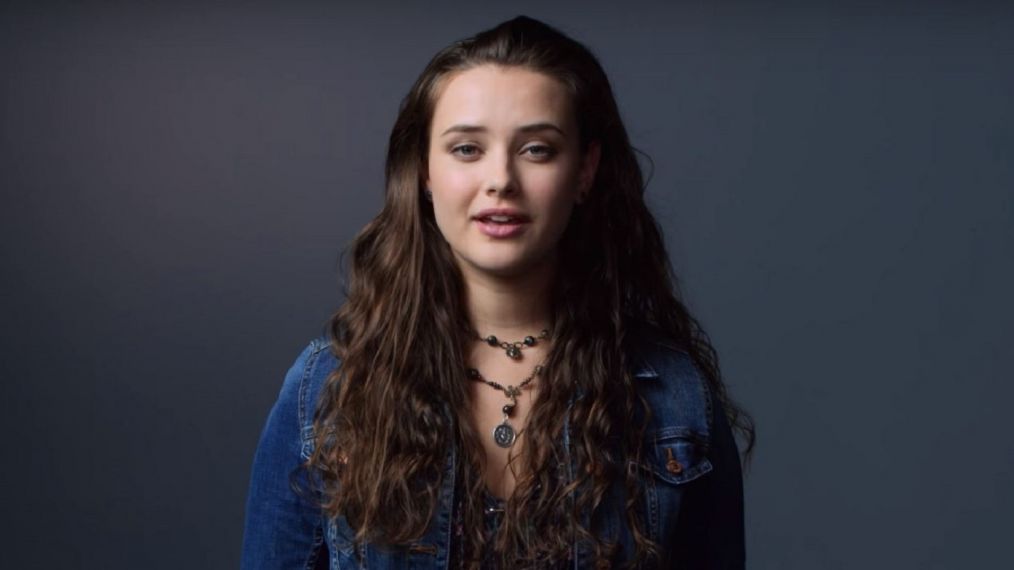 As one of the most provocative shows of 2017, 13 Reasons Why tackled hard-to-talk-about subjects in a brutally honest way, and now Netflix is openly acknowledging its impact with a new intro.
The streaming service conducted a study commissioned by Northwestern University's Center on Media and Human Development that surveyed teens and parents about the show's impact. In a post on the service's blog, Netflix VP of Original Series Brian Wright shared results of the study, revealing that 71 percent of teens found the show to be relatable.
Other stats include: More than 50 percent apologized to peers for the way they'd previously treated them, and almost 75 percent said they try to be more considerate to others after the show. Nearly 70 percent of parents would like the cast to speak candidly on how to get support, which is what lead to the show's new intro, featuring stars Dylan Minnette, Katherine Langford, Alisha Boe, and Justin Prentice. And over 50 percent of parents are looking for more resources, prompting Netflix to launch 13ReasonsWhy.Info.
The intro will be played before episodes, both as a warning to and show of support for viewers.
"13 Reasons Why is a fictional series that tackles tough real-world issues taking a look at sexual assault, substance abuse, and more," Prentice addresses the audience.
"By shedding a light on these difficult topics, we hope our show can help start a conversation," Langford continues.
"But if you are struggling with these issues yourself, this series may not be right for you, or you may want to watch it with a trusted adult," Boe warns.
"And if you ever feel you need someone to talk with, reach out to a parent, a friend, a school councilor, or an adult you trust, call a local helpline or go to 13ReasonsWhy.info," Minnette concludes.
The series, which focused on Hannah Baker's (Langford) suicide—and the consequences leading up to and following that event—stirred up controversy for it's blunt depiction of sensitive topics. Netflix also released that the second season will have an after show featuring experts, the cast, and educators equipped to handle the heavy topics.
13 Reasons Why, Streaming now, Netflix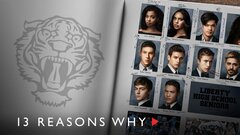 Powered by