Amy Schumer Says She'll Take a Lie-Detector Test to Prove She's Not a Joke Thief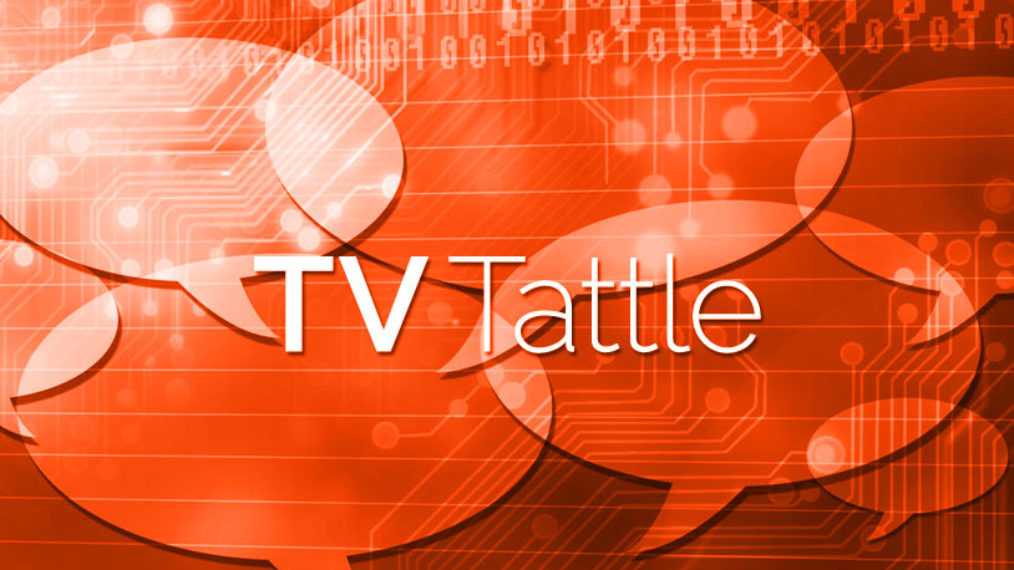 Schumer has responded to joke theft accusations from three comedians by saying she'll take a lie-detector test. "I'm literally going to take a polygraph test and put it on my show this season," Schumer said on The Jim Norton Advice Show. "And I promise whatever the results are — I won't let them cut." Schumer also defended herself on Twitter: "On my life, I have never and would never steal a joke." PLUS: Aziz Ansari sticks up for Schumer—anyone accusing her of stealing "is a ding dong."
The HBO comedy is such a hit among tech employees that some companies host binge-watching parties and there is some push for creating a Chinese version—but how much would change?
The Netflix filmmakers took to Twitter to respond to complaints like why didn't they "include the evidence found under the hood of murder victim Teresa Halbach's car?" PLUS: Journalist finds her Making Murderer fame a "little creepy," how Making a Murderer eclipsed Serial Season 2, and there is a 30 Rock–Making a Murderer connection.
A new trailer shows that Meredith was assaulted by one of her patients.
"I signed with Disney Channel when I got Camp Rock, and I had a gap between my two front teeth," she tells Allure. "They were like, 'Would you be willing to fix it?' I wish today that I hadn't, because my gap was really cute."
It's been a month, and Harvey is still talking about that flub.
In a new episode premiering Wednesday night on the Comedians in Cars website, Seinfeld and Shandling stopped by the studio where much of Seinfeld was filmed.
The Office alum celebrated his milestone birthday today with "some friends."
Watch him perform before Lin-Manuel Miranda as Mick Jagger, Paul McCartney, Dave Matthews, Bono and other music legends.
The Season 3 Miami season will also feature Breaking Bad alums Raymond Cruz and Max Arciniega.
Exec producer Wendy Mericle says "we wanted to put some questions to bed and raise the stakes" with Wednesday's episode.
Paul Hebert agreed to pay back more than $53,600 in restitution after illegally accepting more than $44,000 in Social Security and Medicaid disability benefits.
The Master of None star and author of the relationship book Modern Romance has broken up with his pastry chef girlfriend Courtney McBroom after two years, according to the NY Daily News.