After Stacey Dash Calls for BET to be Dismantled, BET Points Out She Was on 'The Game'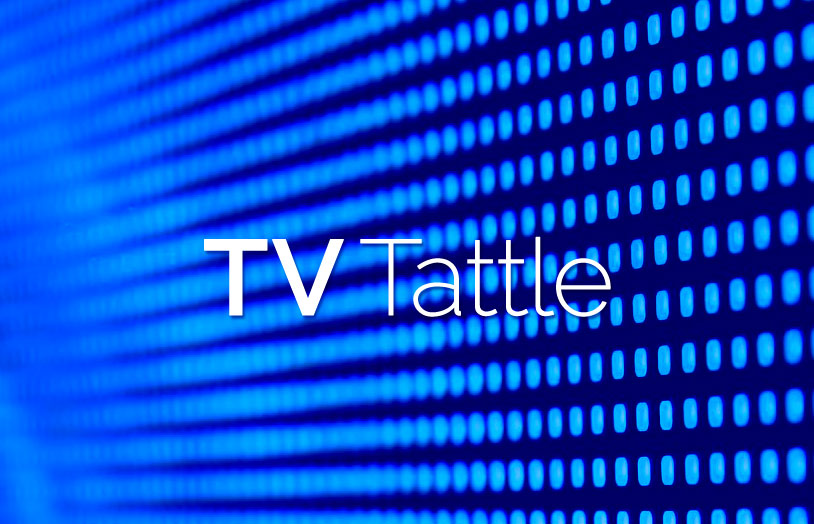 "Soooooo @REALStaceyDash can we get our check back… or nah?" BET tweeted following Dash, a Fox News contributor, saying: "If we don't want segregation, then we need to get rid of channels like BET and the BET Awards and the Image Awards where you're only awarded if you're black."
Creator Julian Fellowes gave the 64.5% figure backstage tonight after winning best drama at Britain's National Television Awards. Fellowes says he's "up for it" when asked about a movie, adding it would be "fun."
Watch her throw down "The Wreck" after he tries his "noggin lock" on her.
She'll recur on the CBS medical drama as a doctor who's Raza Jaffrey's ex-flame.
Fresh off winning a Critics' Choice award on Sunday, Tremblay will play a young Tandy.
The Amy Schumer is a Joke Thief video comes as fellow female comedians accused Schumer of stealing jokes in since-deleted tweets. The video shows similarities to jokes on Inside the Amy Schumer and Schumer's HBO comedy specials with jokes told by other comedians. Schumer, for her part, tweeted in response to the video: "On my life, I have never and would never steal a joke."
Will & Grace and Taxi alums will also be a part of the tribute to the legendary TV director that was originally billed as a Friends reunion (Matthew Perry will appear via pre-taped message). PLUS: The special will reunite former Two and a Half Men co-stars Charlie Sheen and Jon Cryer.
"This is not one of those years," says the Republican frontrunner, "but over the years I've seen numerous black actors and African-American actors receive Academy Awards, and I think that's great."
She'll play the matriarch of a successful African-American wine family business in Napa Valley.
Check out Glenn in the Netflix docuseries' key art.
How will the addition of four new male cast members affect the female-skewing show?
Stewart proved to be a perfect match during her visit to The Wendy Williams Show.
Looks like Marnie's marriage is off to a rocky start. PLUS: What it's like to adopt the Adam Driver Cat.
The Arrow and Teen Wolf star will guest as Luke Grinder, who's trying to help his dad become a family man again.
A recent Degrassi episode contained a Gilmore Girls storyline, but co-executive producer Matt Huether says: "It was not at all a Netflix-suggested tie-in. We just love Gilmore Girls."
The Washington Post blames the CW series for creating a "legacy" of sexual harassment among today's teenagers.
For The People V. O.J. Simpson and Hulu's 11.22.63, the Sundance festival "positions these shows as being something different and special if they make it into a film festival," says festival director John Cooper.
He'll recur as a "sweet, fun, and impossibly sexy new neighbor."
Of the TV Land series, Megan Garber says: "Under its chirpy, soap-operatic veneer, Younger makes an argument that manages to be both deeply subversive and broadly reflective of the culture at large: Youth, it suggests, is not a biological reality—or even a stage of life—so much as it is a state of mind."
The Blacklist superfan Jones, who recently made a cameo on the NBC drama, refers to Spader as a "kooky little white man." The actor tells Seth Meyers she's among a cross-section of fans from every background and every age watching his NBC drama — something he's never experienced before with previous roles.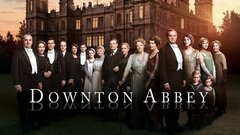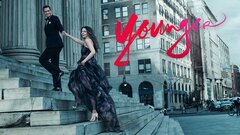 Younger
where to stream