Nielsen's New Ratings System Will Account for TV Chatter on Facebook and Twitter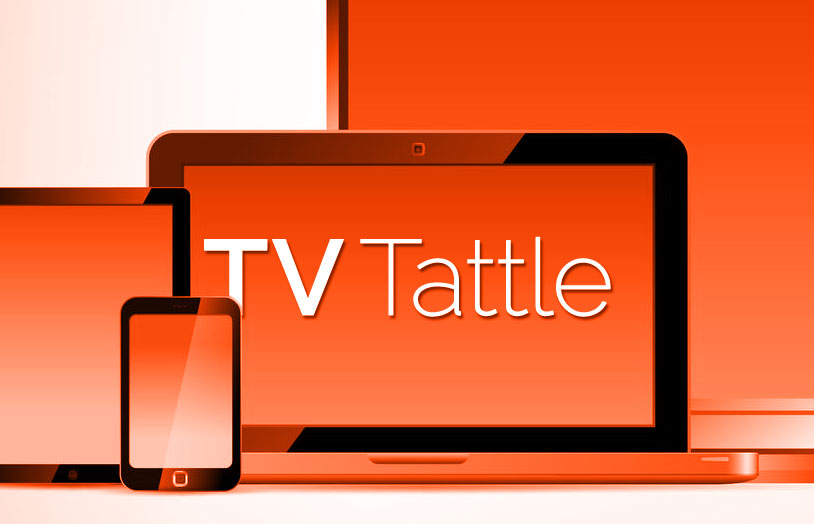 Nielsen's "Social Content Ratings" will help the ratings service plunge deeper into incorporating social media. As NY Times reports, "the new ratings will measure programs on both traditional television and streaming services during the time period when the show is televised. It will also monitor conversations about television programs round the clock."
"Here's the thing," the recent honorary Oscar recipient said on GMA. "I have never used the word 'boycott.' All I said was...we're not coming. That's it, and I gave the reasons. I never used the word 'boycott.'"
Robert Smigel's dog puppet cracked jokes about his experiences on New Hampshire campaign trail on MSNBC's The Last Word.
Colbert celebrated the late Eagles co-founder by recalling his impact on him in 8th grade. "It was one of the sweetest, most beautiful experiences of my life," he said.
Based on Richard K. Morgan's novel, Altered Carbon is set in a 25th-century world where "the human mind has been digitized and the soul is transferable from one body to the next."
Caleb Reynolds from Big Brother Season 16 and former NBA star Scot Pollard, who won an NBA championship with the Boston Celtics, are among the Season 32 castaways.
"I wasn't ready until now," Sigler says of her multiple sclerosis. "You'd think that after all these years, somebody would be settled with something like this, but it's still hard to accept." Sigler adds that her Sopranos dad James Gandolfini was supportive when she confided in him.
Watch this year's nominees change to become more diverse. PLUS: Kimmel mashes up Sesame Street and Girls.
Why are they incorporating the Doctor Strange zero matter/darkforce mythology into this season? PLUS: Agent Carter returns to a series low.
To celebrate, Disney Channel will tonight show some of the recently shot reunion footage, plus the first High School Musical movie.