3 Prank-Filled TV Episodes Perfect for April Fool's Day Viewing
Consider yourself too nice for practical jokes? You can still take part in the April Fool's Day tomfoolery by watching other people pull the proverbial fast one.
Read on for three TV episodes that may just inspire you to indulge your dark side.
The Office "Pilot" (Season 1, Episode 1)
Netflix
Dunder Mifflin paper salesman Dwight (Rainn Wilson) can't find his stapler—because work nemesis Jim (John Krasinski) has suspended it inside yellow Jell-O. Mmmmm…lemony!
See Also
The comedian has tricked everyone, from Taylor Swift to Dennis Quaid.
M*A*S*H "The Joker Is Wild" (Season 11, Episode 4)
As part of their ongoing prank war in Korea, Army surgeon B.J. (Mike Farrell) lets best friend Hawkeye (Alan Alda) spend the day growing more and more paranoid that he is going to be the butt of an elaborate practical joke. Then B.J. does…nothing.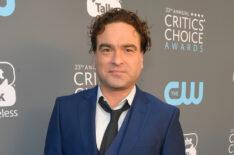 See Also
Described by Discovery as 'the smartest prank show on television,' the series will also air on Science Channel.
Castle "The Lives of Others" (Season 5, Episode 19)
Available to purchase on Amazon and iTunes
Wheelchair-bound on his birthday, novelist Castle (Nathan Fillion) spies on his neighbors à la Jimmy Stewart in Rear Window. Certain one is a killer, he dispatches his NYPD detective girlfriend, Kate (Stana Katic). When he thinks she's in peril, he busts (hobbles, really) into the apartment—where she is throwing him a surprise party.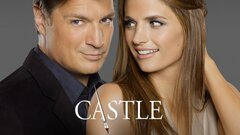 Castle
where to stream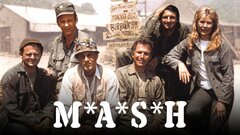 M*A*S*H
where to stream