'Billions' EP Brian Koppelman Previews Axe & Rhoades' New Season 3 Agendas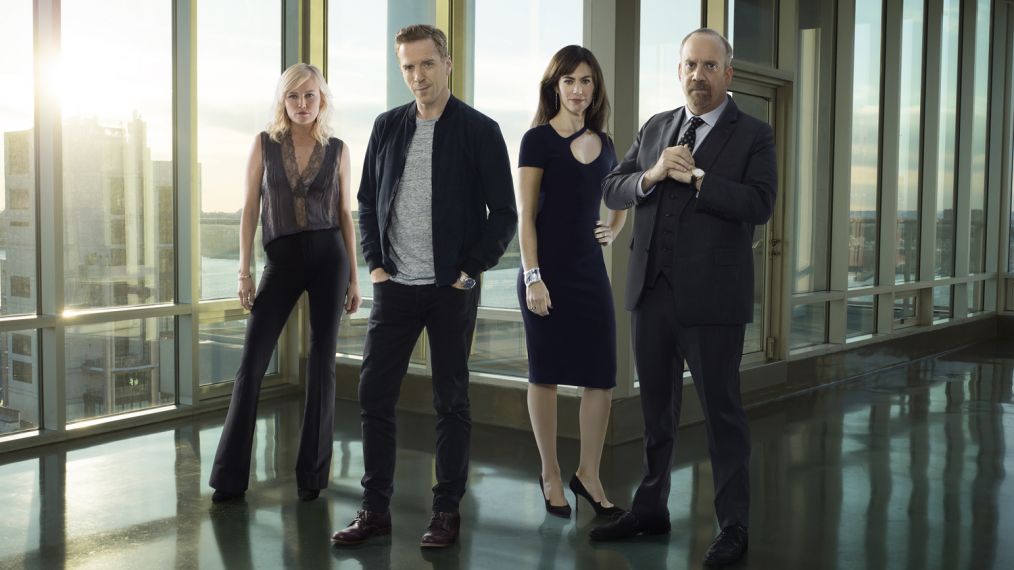 Money, politics, power, corruption—and two men who'll do anything to take each other down.
Billions is back! As the drama begins its third season, hedge fund titan Bobby "Axe" Axelrod (Damian Lewis) and U.S. Attorney Chuck Rhoades (Paul Giamatti) still yearn to destroy each other. But first, they must make sure they have the means to achieve that.
Axe finds himself at a distinct disadvantage. Following his arrest for insider trading last season, the 1 percenter may lose his money and maybe his freedom too.
"Axe's options are severely limited," executive producer Brian Koppelman notes. "He has to find a new path forward."
For his part, Chuck toils for a demanding new boss, attorney general Waylon Jeffcoat (Clancy Brown). "He has an agenda that's friendlier to big business," Koppelman continues. "Jeffcoat really puts the pressure on him." But like his archenemy, Chuck can be quite resourceful.
While these ruthless men pursue their agendas, "people around them become their pawns," adds executive producer David Levien. "We show the consequences of misusing power."
Billions, Season Premiere 10/9c, Showtime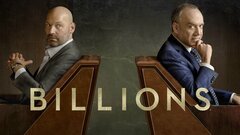 Powered by