Caitlyn Jenner Is Penning her Memoir with 'Friday Night Lights' author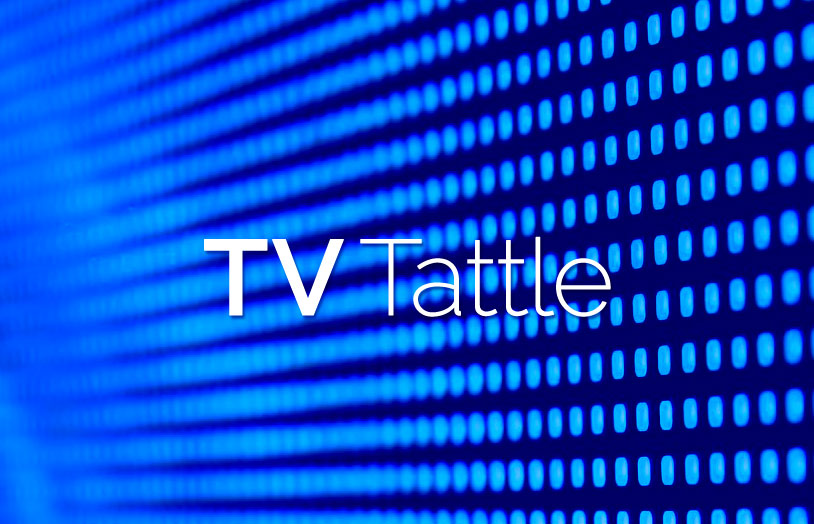 Buzz Bissinger, author of the Friday Night Lights book that led to the TV series and movie, wrote last year's Vanity Fair cover story profile on Jenner's transition.
But in a Canadian interview, Sutherland emphasized that he was not coming back. "I have said from the beginning that the real star of 24 is the idea, and I mean that wholeheartedly," he said.
ABC stations also announced a renewal of Who Wants to Be a Millionaire through 2017.
Kroll and Mulaney were invited on Bachelor Live last night as their Oh, Hello characters Gil Faizon and George St. Geegland, which resulted in many angry tweets that Mulaney was and Kroll were happy to retweet.
Alan Yang, the Parks and Rec vet who co-created the Netflix comedy with his friend Aziz Ansari, said while accepting the award for best comedy series: "Thank you to all the straight white guys who dominated movies and TV so hard, and for so long, that stories about anyone else seem kind of fresh and original. Because you guys crushed it for so long, anything else seems kind of different."
The renewal will keep Williams on air through Season 11.
The Daily Show host also praised Moira Demos and Laura Ricciardi for finally making white people realize what black experience with the justice system. PLUS: Listen to Alec Baldwin's interview with Making Murderer filmmakers.
"It's basically our version of Das Boot," says showrunner Jeremy Carver. "The whole production team has just done an absolutely astounding job, so that's a really cool episode."
When The View returned from commercial after a heated talk, Bure was noticeably absent, with Goldberg saying she was ill.
The 20-episode Season 3 will tape later this year.
Colbert switching seats with activist DeRay Mckesson on Martin Luther King Jr. Day proved to be late-night at its best.
Sheen tells Dr. Oz there are "certain medical opinions, certain personal opinions that I might be bipolar."
The second annual special will air on March 9.
Angie Bowie's decision to leave came a week after ex-husband's death.
The Paley Center also announced it will salute Dick Wolf and his many shows.
Epix says America Divided is a "nonpartisan investigation of the key issues shaping the presidential campaign, and we are confident our viewers will find each episode compelling and accessible."
While Ariadna Gutierrez teased Harvey on his reading skills, Harvey apologized to her saying, "because of a mistake I made, I cast you into a spotlight that I never intended to, that I would not want to happen to anyone."
Ferguson will be back on the game show that earned him a Daytime Emmy.
It's been three years since the last time all contestants ended with $0.
Janet Huber, who was replaced on the Will Smith sitcom, says in a YouTube video: "You ain't Barack and Michelle Obama. And y'all need to get over yourselves. You have a huge production company that you only produce your friends and family and yourself. So you are a part of Hollywood, you are part of the system that is unfair to other actors. So get real."
The Spanish-language media company is buying a "significant interest" in the satirical news company.
The Silicon Valley star appeared in the second episode of the CBS drama, playing a hacker.