What's Next After 'Downton'? Plus: 'Sesame Street's Move to HBO, 'Mercy Street's Future and 'Sherlock's Return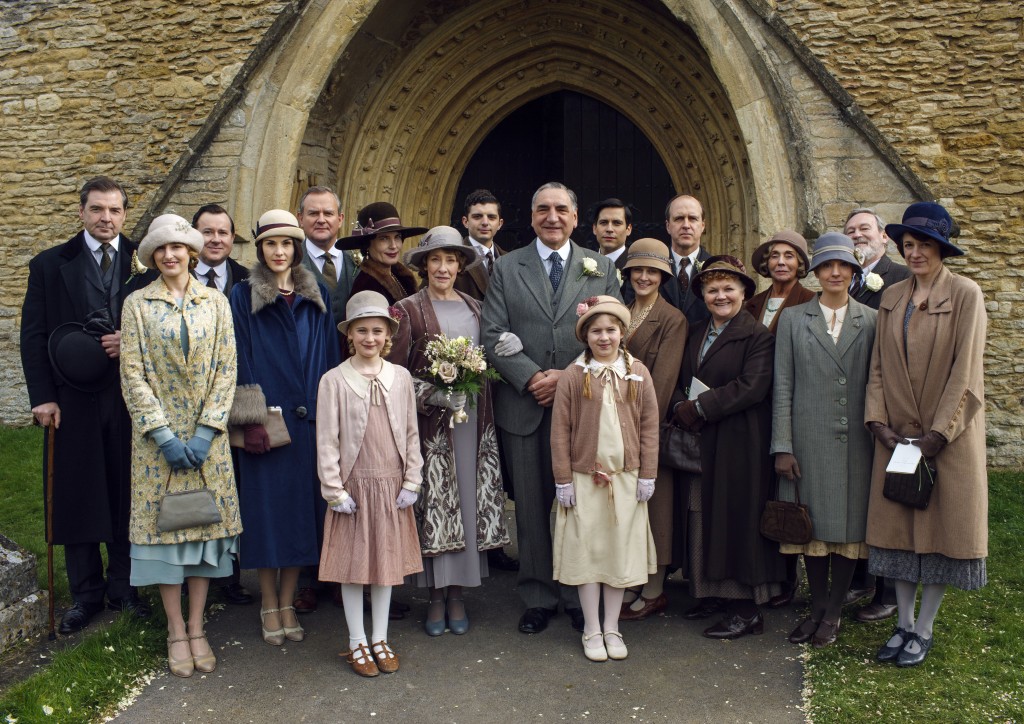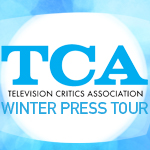 PBS is preparing to say goodbye to Downton Abbey.
"We're focused on how we can build on its success in the months and years to come," PBS CEO Paula Kerger said in her opening Television Critics Association statement.
As the series continues its sixth and final season, Kerger took time to hail the "extraordinary" series. "We really debated, all of us, in Masterpiece, and certainly in PBS" picking up the series initially, she recalled. "We knew it would do well, but we had no idea it would become the phenomenon it did; it just happened to hit at the right time."
Sometimes, Kerger noted, "stars align" and things go right. "In the case of…Downton Abbey, I think it had two things: one, it was an extraordinary project. And two, it just happened to hit at the right time. That's how I felt about it for six years: that it has been very special. It brought a lot of people to public broadcasting."
Kerger also laid out the status of other PBS series:
Mercy Street: The newest PBS drama, Mercy Street, just launched, but PBS is very pleased with its reception. "We just got the numbers an hour ago, but obviously we're very excited about the series," Kerger said. "If it does well, hopefully it will come back…but I was very pleased by the conversations we saw on social media last night." And it wasn't just contained to social media: Kerger shared she got emails from fans—though she has no clue how they got her email. As PBS looks towards Mercy Street's future, "we have very much left the door open for Season 2, and we've done what we needed to do to make sure there could be a Season 2," Kerger said.
Sesame Street: With HBO getting Sesame Street in its original run (followed by a PBS run, months later), Kerger emphasized that PBS is committed to children's programming, even if Sesame Street isn't their centerpiece. "Sesame Street is produced by Sesame Workshop, which is an independent production company," she said. "I'm happy that Sesame will continue on public broadcasting, and with the investment by HBO, there will be the opportunity for more episodes. But as we look at everything we're doing for kids, Sesame Street is but one piece…we're very focused on making sure that we're reaching all children, children that have access to television over-the-air [that will] enable them to be successful in school, and hopefully, by extension, in life."She continued, "We have a range of programs on…I'm happy if Sesame is a part, but they are only a part of a much bigger effort of what we're doing. [We want to] bring series to the air that will help kids really have that opportunity to see a much broader world than what is in front of them.
Sherlock: More Sherlock is coming—but its two leads' very busy schedules will keep it off the air for probably another year. "As you know, Benedict [Cumberbatch] has gotten to be somewhat popular since we began our work with him," Kerger said."We're hoping the next one will be about a year from now."
RELATED: More News Scoop From the Television Critics Association