5 Craziest Moments From 'The Bachelor: Women Tell All' (VIDEO)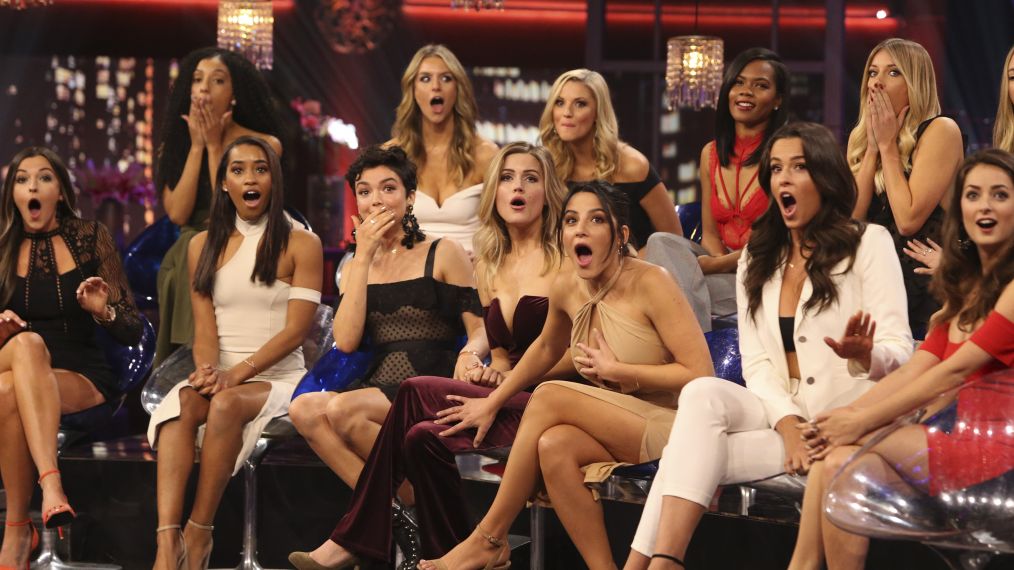 In Bachelor franchise tradition, the contestants finally had their night to express how they felt throughout the season and address Arie Luyendyk Jr. directly.
They sure didn't waste a moment. Well, maybe a few moments as Marikh tried to make "glam-shaming" a thing. Here are the big, OMG highlights from the two-hour special:
5. Krystal's Mysterious Voice
Olivia called out Krystal for apparently changing the tone of her voice. When she was on the couch with Chris Harrison it was more even toned while on the show, it was was raspier. Krysal defended herself saying she lost her voice…for the entire 6 weeks she was filming. The women didn't buy her excuse.
4. Bekah M. Calls Her Mom
Bekah M. explained (again) why she was on a missing persons list in California. She claimed it was all a misunderstanding with her mom. Bekah was "camping" with friends, AKA chilling on a marijuana farm without service. She couldn't call her mom, her mom panicked, and here we are. In a hilarious moment, Chris made Bekah call her mom to make sure everything was copacetic because Bekah will be off the grid again this summer…on Bachelor in Paradise.
3. Arie Puts Krystal in her Place
Arie finally showed up and Krystal requested the opportunity to sit next to him on the couch. She explained she felt his goodbye to her was "cold." But the race car driver wasn't having any of this. He said he thought it was "pretty appropriate," especially after how she treated the other women.
"It just sucks to see how you actually were," he said. "I feel like there was a whole other side to you that I didn't see until I watched it back. The comments that you made were not only hurtful to me, they were hurtful to them, and it doesn't make me happy. I feel like maybe I dragged it on way longer than I should have."
2. Caroline's Tease
Did you all hear that? Caroline got some dirt! She knows what you did @ariejr #thebachelor So it's gonna come out #WomenTellAll #BachelorOn2 pic.twitter.com/G7KQCkm4gZ

— All Things WSB-TV (@AllThingsWSB) February 26, 2018
"I know what you did, and I don't know how you could do that," she said to Arie. "I just really don't understand, but I really hope you found what you're looking for." What is she talking about? Presumably, it's something about the the women in finale which Chris teased is literally the most dramatic Bachelor finale in the show's history. Dun, dun, dun.
1. Unseen Krystal Footage
The Season 22's villain made the entire audience gasp when unseen footage of Krystal was aired and she sure showed her true colors. Remember her tantrum after the group date? Yeah, it got worse.
When Krystal thought she was out of range of a mic, she had some very insulting things to say about Arie and the other women. "Did I mention my life is amazing and awesome?" she said. "And it's all on hold for what? Some needle d**k? I'm sorry, I date men. Not little fancy-pants."
Then, she referred to the women as "c***s."
The Bachelor, Mondays, 8/7c, ABC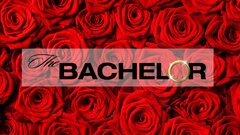 Powered by