WATCH: Go Behind the Scenes With AT&T Audience Network's New Thriller Series 'Condor'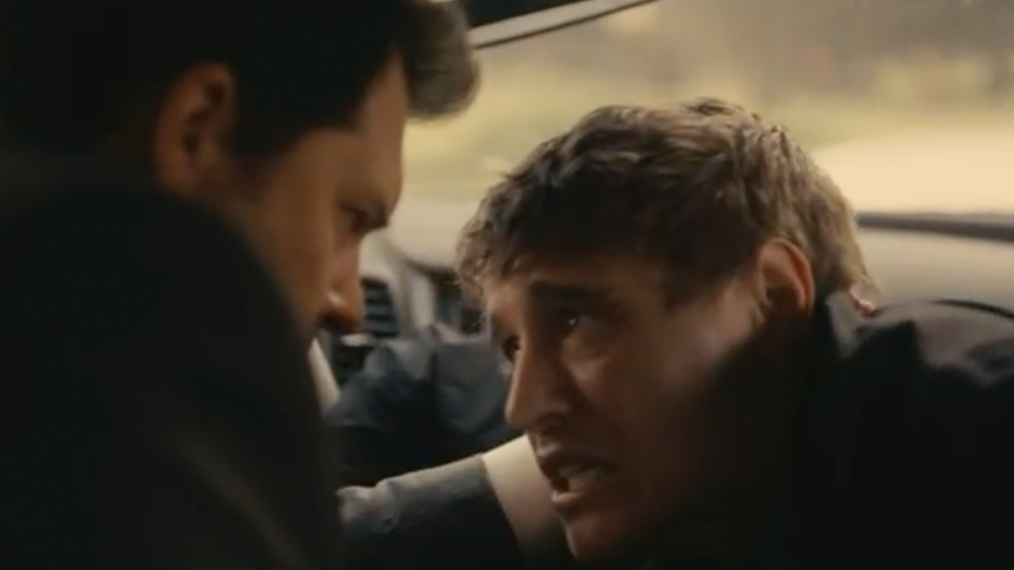 When the new AT&T Audience Network series, Condor, lands in June, you may find yourself saying "Poor Joe" about CIA analyst Joe Turner (Max Irons).
In the 10-episode conspiracy thriller—based on James Grady's 1974 novel Six Days of the Condor and its 1975 Robert Redford-starring film adaptation Three Days of the Condor, written by Lorenzo Semple Jr. and David Rayfiel—Turner finds himself between a rock and a hard place when something he discovers gets his entire office killed. Joe, being the only survivor, has to go on the run, coming up against moral dilemmas and the unbelievable challenge of stopping a plot that could kill millions of people.
Besides Irons—son of acclaimed actor Jeremy Irons and actress Sinéad Cusack—the series, which premieres June 6, also stars Mira Sorvino, Brendan Fraser, Bob Balaban, Leem Lubany and William Hurt.
Courtesy of AT&T Audience Network, TV Insider has an exclusive behind-the-scenes video, with cast interviews as well as a look at the new series. Check it out:
Condor, Premieres Wednesday, June 6, 10/9c, AT&T Audience Network.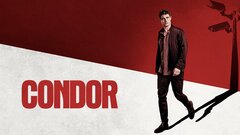 Condor
where to stream
Powered by