All of the 'Young and the Restless' Favorites Returning for the 45th Anniversary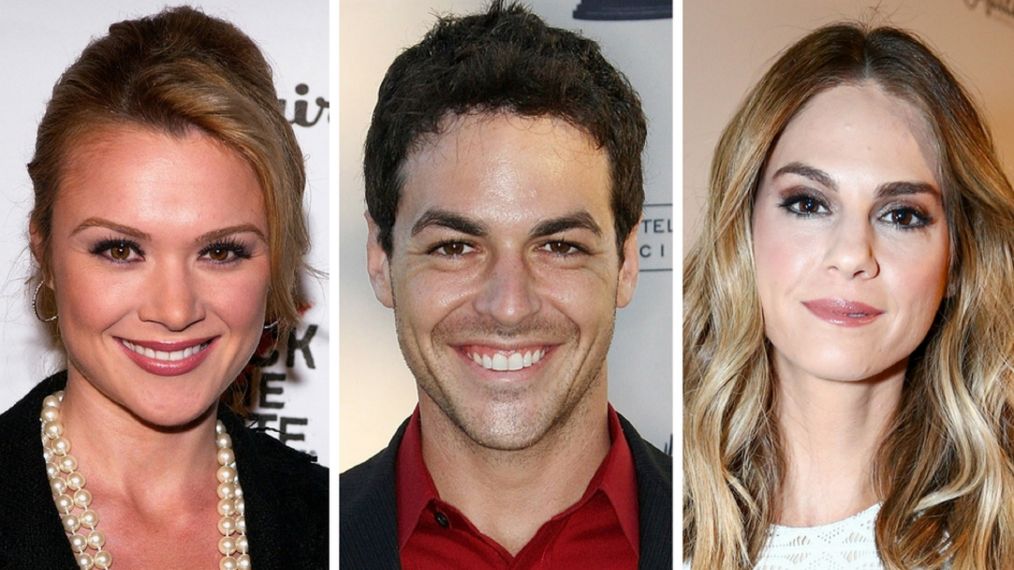 UPDATED (2/23/18):
Lauren Woodland, David Lago, and Kelly Kruger are joining previously announced Young and the Restless vets returning for the 45th anniversary this March.
Woodland will reprise the role of bad girl Brittany Hodges, whom she played from 2000-2005. Lago returns as Raul Guittierez, a character fans got to know during his tenure on the show from 1999-2009. Kruger will once again play Mackenzie Browning, whom fans last saw in 2003.
All of these actors are appearing for short stints on the soap in honor of its 45 year anniversary, and it wouldn't be surprising to hear more additions announced prior to March.
ORIGINAL STORY (2/21/18):
An anniversary is the perfect opportunity to have a reunion, and that's exactly what The Young and the Restless plans to do.
It was revealed this week that been revealed that three familiar faces will be returning to Genoa City for the milestone. Entertainment Weekly reports that Jaime Lyn Bauer, Janice Lynde, and Meg Bennett will all be back for the week of March 26 to honor the CBS soap staying on the air since 1973.
Bauer and Lynde will reprise their roles in the Brooks family as sisters Lorie and Leslie Brooks, respectively. Meanwhile, Bennett will revisit the show as Julia Newman, the wife of Victor Newman (Eric Braeden). The actresses haven't appeared on the show in years—Lynde was last seen in 1977 and Bauer and Bennett in 2002.
It's likely only a matter of time before more favorite characters are announced to return for the anniversary. Plus, we can't wait to see Lynde back as Leslie over three decades later. The same goes for Bauer and Bennett—over 15 years off the air means their characters have plenty of story to explore!
One thing is for sure, Genoa City is about to get a lot more exciting this March.
The Young and the Restless, Weekdays, 12:30/11:30c, CBS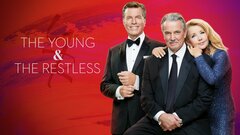 Powered by