Aziz Ansari Is Still 'Figuring Out' Season 2 of Netflix's 'Master of None'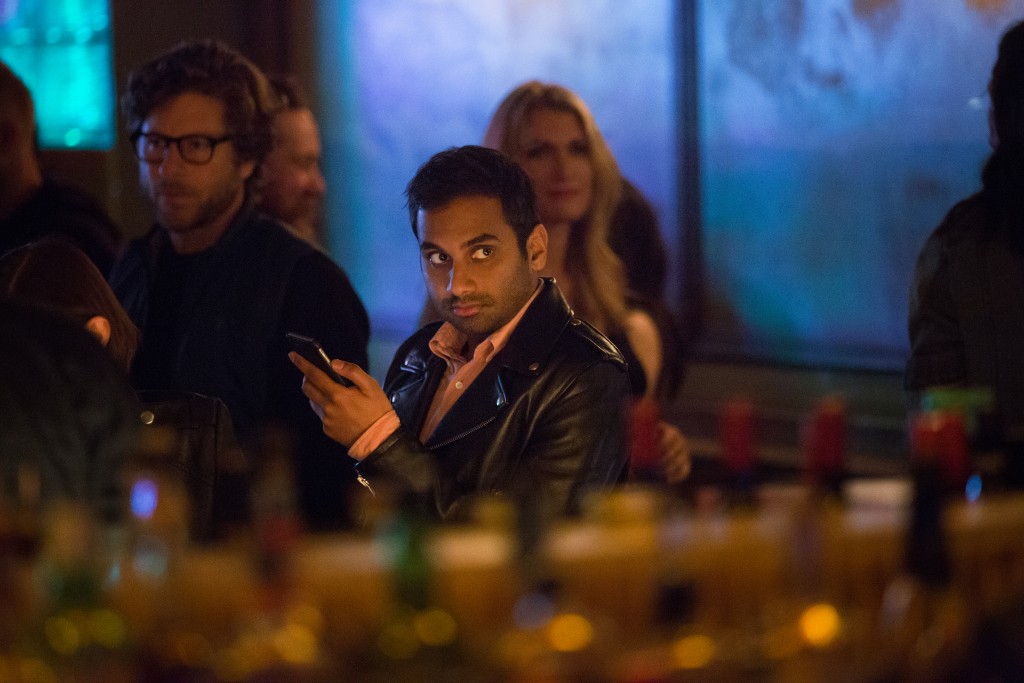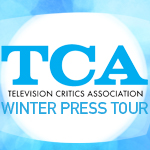 Aziz Ansari is hoping to master a second season of his Netflix comedy.
Although Master of None has not been formally renewed for a second season, the comedian is optimistic about the future of the critically-acclaimed series.
"We're figuring it out," Ansari said at the Television Critics Association press tour on Sunday. "I need some time to refill my head since the first season was so personal. But we'd love to do it."
Master of None tells the story of Dev (Ansari), a young actor navigating his life and career in New York City. Ansari and the writers said they pulled from a combination of stand-up material and real life experiences for the first season.
"We don't necessarily want to rush a Season 2 because we want to go through some life experiences to put in the show," said executive producer Alan Yang.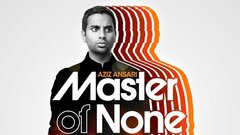 Powered by