'Greatest American Hero' Reboot Casts Indian-Canadian Hannah Simone as Lead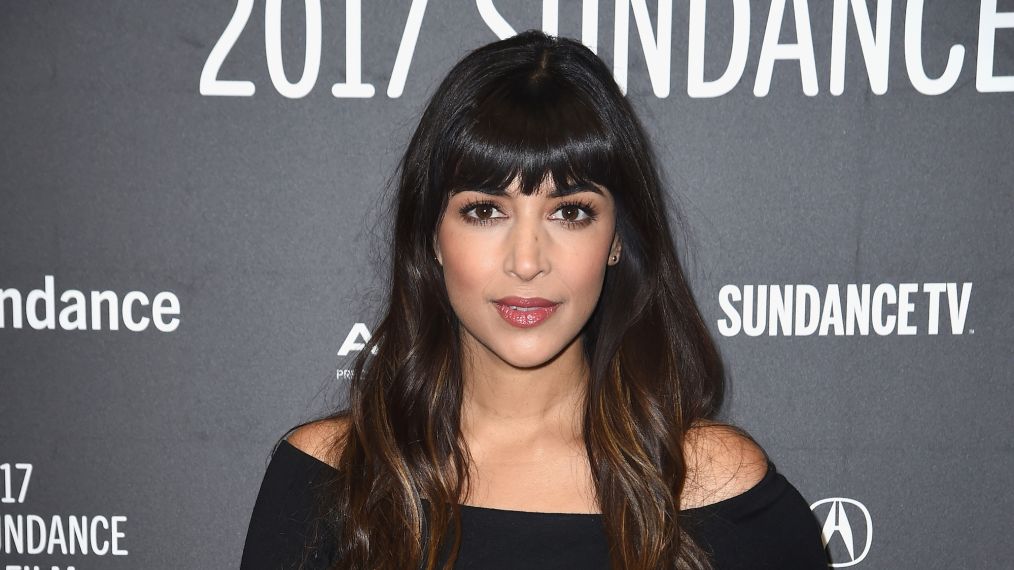 Fox's beloved series New Girl is sadly coming to an end after seven seasons. However, fans will at least be able to see one of the show's stars, Hannah Simone, in a new TV role very soon.
ABC announced on Tuesday, February 13, that the Simone has landed the lead role in their new comedy pilot, The Greatest American Hero.
The reboot of the 1981-3 classic will be getting a much-needed 2018 revamp with the once-male lead role now being held by an Indian-Canadian woman.
The 37-year-old will play Meera, a woman who's life is turned upside-down when she's entrusted with a bodysuit that grants superpowers to its wearer. This new responsibility throws a wrench into her typical tequila-and-karaoke lifestyle. And now, Meera must learn to use the suit—and hopefully do some good in the world.
Rachna Fruchbom and Nahnatchka Khan are set to produce the revival.
Can't wait to see what Simone will do with the role. It sure helps soften the blow of losing Cece on our screens!
New Girl, Final Season, Tuesday, April 10, 9:30/8:30c, Fox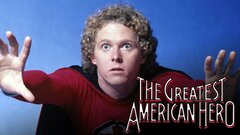 Powered by