Oscars' Hottest Races: We Break Down the Fiercest Competitions in the Key Categories
Which film and actors will take home the most coveted awards of the night at the 90th Oscars?
Who's Gaining Steam for Best Picture?
The top prize appears more up for grabs than any in recent years. Steven Spielberg's journalism drama The Post would be a timely choice but is unlikely after Spotlight's win two years ago. Phantom Thread and Call Me by Your Name are dazzling films by auteur directors but should remain also-rans, along with Darkest Hour. The nominees with the highest box office—the World War II epic Dunkirk and the horror-movie racism allegory Get Out—could ride a wave of popularity to victory. At a time when women are fighting louder than ever for equal opportunity, the female-driven Lady Bird, about a mother-daughter relationship, could resonate. This contest, though, looks like a battle pitting Three Billboards Outside Ebbing, Missouri against The Shape of Water, a Cold War–era monster-movie fable. Billboards, about a mom seeking justice for her murdered daughter, was the frontrunner after winning the Golden Globe and SAG awards, but it's suffering some critical backlash. The momentum now seems behind Shape, which earned the most nods (13) and nabbed the top prizes from the Producers and Directors Guilds.
Best Director: Nolan vs. Del Toro
Phantom Thread's Paul Thomas Anderson, who should've won this award for There Will Be Blood in 2008, was a surprise nominee here. Lady Bird's Greta Gerwig is just the fifth woman ever nominated in this category. She and fellow first-time director, Get Out's Jordan Peele, have fervent fans among a younger pool of voters, but will a newcomer really win? (Expect one of them to pull the upset for original screenplay.) This race looks like a face-off between Guillermo Del Toro for Shape of Water and Christopher Nolan for Dunkirk. Bank on Del Toro, who got top honors from the Directors Guild.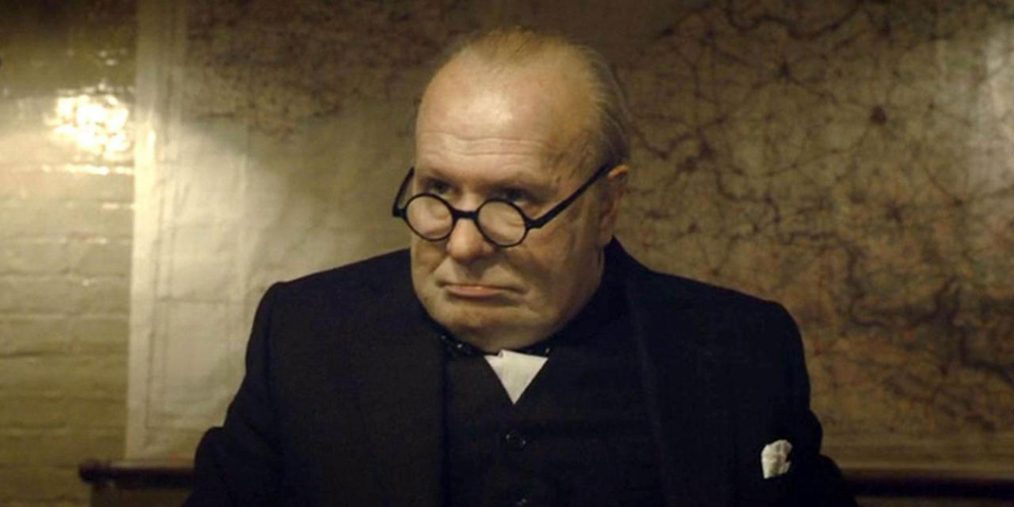 A Newbie Could Be Best Actor
The Academy has put #OscarsSoWhite in the rearview mirror. Denzel Washington (Roman J. Israel, Esq) and Daniel Kaluuya (Get Out) earned nods, but both remain long shots. Voters could reward the retiring Daniel Day-Lewis for his work as a dressmaker in Phantom Thread. But the winner will likely be either 22-year-old Timothée Chalamet for his heartbreaking performance as a gay teen falling in love in Call Me by Your Name or British veteran Gary Oldman, who transformed into Winston Churchill facing the Darkest Hour during World War II. The Academy loves to reward actors who play historical figures, so expect Oldman to march to victory.
McDormand Reigns Over All
For best actress, Margot Robbie is a campy delight as disgraced ice skater Tonya Harding in I, Tonya, and Sally Hawkins balances tenderness and strength as a mute woman who falls in love with a sea creature in Shape of Water. Meryl Streep, a three-time winner and 21-time nominee, is brilliant (again) as Washington Post publisher Katharine Graham in The Post. Lady Bird's Saoirse Ronan is coming on strong as an uncertain teenage misfit. But Frances McDormand, as Three Billboards' fierce mother, is the overwhelming favorite.
Which TV Star Will Win Her First Oscar?
The supporting actress race shapes up as a showdown between Emmy darlings Allison Janney and Laurie Metcalf. Janney dazzles as Tonya Harding's monstrously wacko mother in I, Tonya, and Metcalf crackles in a sharp-edged turn as a mom struggling to connect with her impetuous daughter in Lady Bird. Janney already nabbed the Golden Globe and SAG awards, but love for Lady Bird may push Metcalf over the top. Mary J. Blige (Mudbound), Octavia Spencer (The Shape of Water) and Lesley Manville (Phantom Thread) are also nominated.
Will Supporting Actor Spring a Surprise?
Christopher Plummer replaced the disgraced Kevin Spacey as billionaire J. Paul Getty in All the Money in the World, shooting his scenes in less than two weeks. So it's a wonder there's not more love for his heroic efforts. While this race often boasts a surprise winner, Woody Harrelson (Three Billboards) and Richard Jenkins (Shape of Water) are unlikely to threaten. Beloved character actor Sam Rockwell, as a bigoted cop who finds a bit of redemption in Billboards, is pulling away from the pack. But don't count out Willem Dafoe as a compassionate hotel manager in The Florida Project.
90th Oscars, March 4, 8/7c, ABC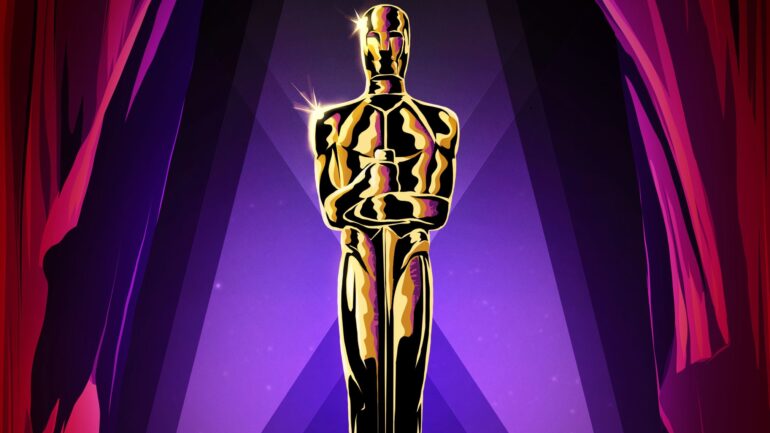 Powered by