PyeongChang 2018: Men's Ice Hockey Plus More Big Matchups
Pier Marco Tacca/Getty Images
Jordan Greenway of USA in action during the Hockey test match beteween Italy and USA on May 2, 2017 in Milan, Italy.
The men's ice hockey tournament is getting an extreme makeover for the 2018 PyeongChang Games.
For the first time since 1994, National Hockey League players will not be a part of the competition. The NHL decided that interrupting its season for the Olympics was no longer in its best interests, so rosters are filled with players from other international leagues, along with amateurs and former professionals. On the American squad are Brian Gionta, a 2006 Olympian who played more than 1,000 games in his 15-season NHL career, plus a quartet of current NCAA stars, including Boston University student Jordan Greenway, the first African-American to make a U.S. Olympic hockey team.
Shaun White, a skating pair, and more buzzworthy moments in PyeongChang, South Korea.
Even without its NHL stars, two-time-defending Olympic champion Canada will once again be a contender, along with Finland and Sweden, but the favorite is Russia. Or, as they will be called during these Games, "Olympic athletes from Russia," an unwieldy designation that's being slapped on the country's competitors in Korea following revelations of state-sponsored doping at the 2014 Games in Sochi.
Whatever they're called, they will be a major obstacle to any miracles on ice. "Anytime you play a Russian team, you know you expect high skill," says U.S. head coach Tony Granato, who played for Team USA at the 1988 Olympics. "Whatever Russian team shows up when we play them, we'll have to deal with it then."
Below are some more big matchups:
7:10am/6:10c, NBCSN
Men's Ice Hockey: USA vs. Athletes From Russia
10:30am/9:30c, NBCSN
Cross country (women's 4x5K relay); biathlon (women's 12.5K mass start); short track speed skating
5/4c, CNBC
Curling (women: USA vs. Canada)
8/7c, NBC
Alpine skiing (men's giant slalom); short track speed skating; skeleton (women's); ski jumping (men's)
11:30/10:30c, NBC
Alpine skiing (men's giant slalom); freestyle skiing (men's slopestyle)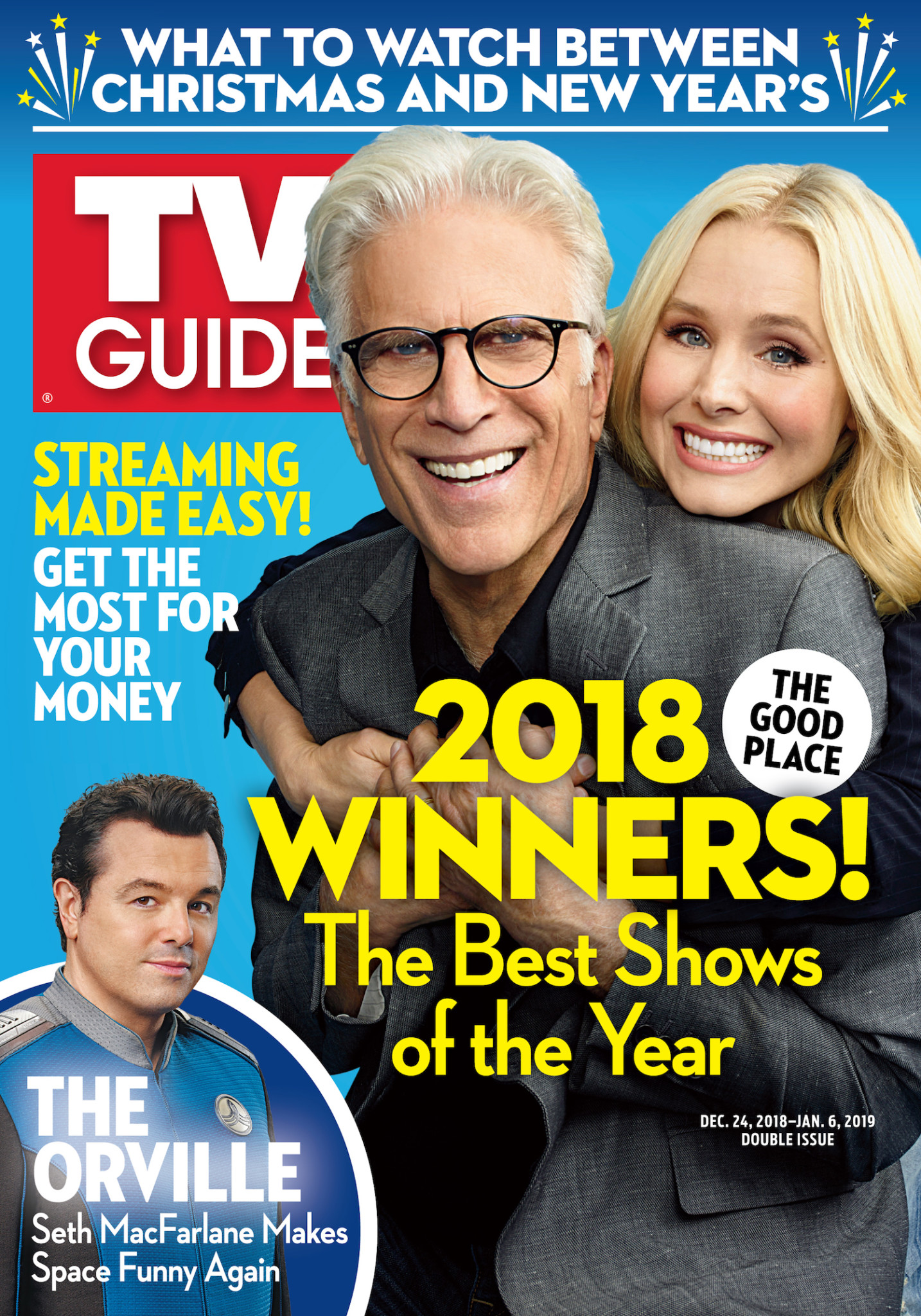 This article also appeared in the Feb. 5 - Feb. 18 issue of TV Guide Magazine.