'Crazy Ex-Girlfriend': Matt Roush Looks Back at the 'Brilliant' Third Season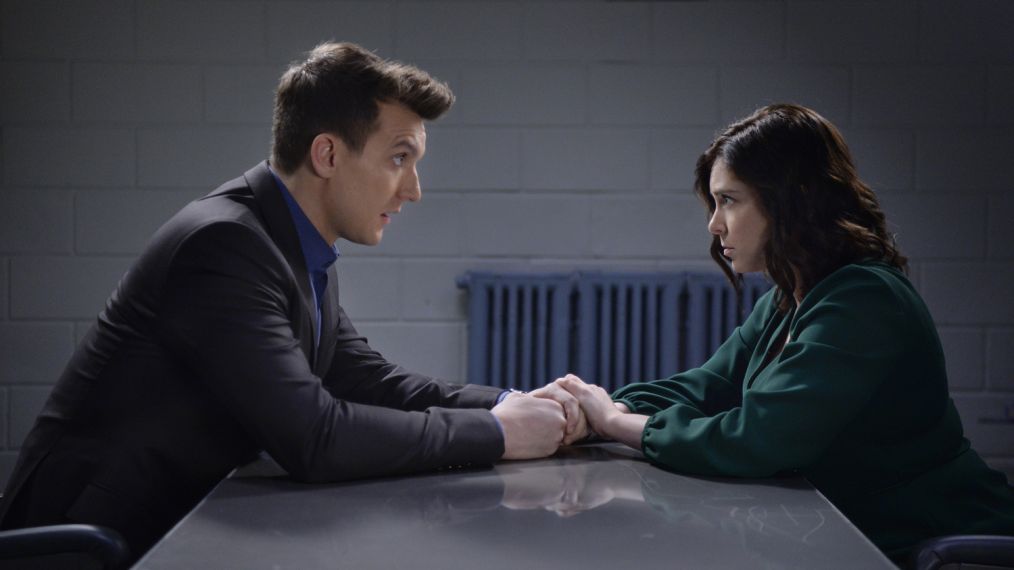 The crazier the better. That's been the (basket?) case for Crazy Ex-Girlfriend in its brilliant third season, which has fearlessly whipsawed from manic wackiness to emotional devastation back to sublime romantic-comedy farce without missing a musical beat.
No other series would have the genius to bring on Josh Groban (as himself) to comment on the show's leading lady, Rebecca Bunch (the fabulously versatile Rachel Bloom), hitting rock bottom back in November by belting, "Life doesn't make narrative sense."
Maybe not, but few shows have dealt with mental illness as candidly and movingly as Crazy Ex this season. Diagnosed with borderline personality disorder after a wrenching suicide attempt, Rebecca at least is more aware now of when she's crossing the line, having moved on from obsessing over immature Josh (Vincent Rodriguez III) to obsessing over arrogant but needy boss Nathaniel (Scott Michael Foster).
Sanity is overrated when a madness like Bloom's generates an eclectic playlist that has surpassed 100 original songs ("Let's Generalize About Men" may be my new favorite).
Crazy Ex-Girlfriend, Season Finale, Friday, Feb. 16, 8/7c, The CW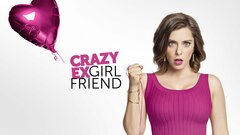 Powered by