What's On: 'Blue Planet II,' J.K. Simmons X 2 in 'Counterpart,' Fox's 'Resident,' SAG Awards
Planet Earth: Blue Planet II (Saturday, 9/8c, BBC America; simulcast on AMC, IFC, WEtv, SundanceTV): The BBC's Natural History Unit scores again with what is already a global hit, a visually stunning seven-part deep dive into the earth's oceans. (An eighth episode is a "making-of" documentary that promises to be equally fascinating.) Sir David Attenborough narrates this study of "creatures beyond our imagination"—including, in the opener, a tuskfish in Australia's Great Barrier Reef who methodically uses its jaw to repeatedly smash a clam shell against a coral rock until its catch is released. The premiere episode, "One Ocean," spans the tropics to the frigid poles, reveling in the delight of bottlenose dolphins as they surf "for the sheer joy of it," and with a critical eye toward the impact of climate change in the Arctic, observing walruses as they fight for position on a melting ice cap. TV escapism at its best, with a powerful message.
Counterpart (Sunday, 8/7c, Starz): Before winning his Oscar for Whiplash, J.K. Simmons was a longtime TV favorite for his work on Law & Order, OZ, The Closer and many more. He gets one of his best roles to date, playing double in an intriguing hybrid of spy intrigue/science-fiction thriller that's reminiscent at times of Fringe in its depiction of parallel worlds in conflict. Simmons is a delight as two versions of Howard Silk: in our world, he's a plodding but good-hearted mensch of a bureaucrat toiling in a mysterious Berlin agency; in a parallel dimension, he's a cynical, fearsome secret agent with dead aim and dead eyes. When Tough Howard crosses over in pursuit of a rogue assassin enmeshed in one of those murky conspiracies that could give you a headache to follow, the paths of the two Mr. Silks memorably cross. As they try to understand how two people with the same DNA could have turned out so differently, the case ultimately forces each to pretend to be the other. And that's where the fun and complications begin.
The Resident (Sunday, approximate 10/9c following the NFC Championship Game, Fox): Given a mighty lead-in of the Vikings-Eagles game, this new medical drama (which continues in its regular time period on Monday, 9/8c) fumbles when it comes to originality. The title character, cocky but gifted third-year resident Conrad Hawkins (Matt Czuchry), preaches to his earnest new intern: "Everything you thought you knew about medicine is wrong." This know-it-all butts heads with the even more arrogant chief of surgery (Bruce Greenwood), who has dangerously lost his touch and forces others to cover up for him. But not Conrad. And not his devoted nurse practitioner Nic (Revenge's Emily VanCamp), who rattles off statistics about medical error being the third leading cause of death. How high up the list is boredom?
Screen Actors Guild Awards (8/7c, TBS and TNT): Kristen Bell (The Good Place) is the first-ever host for the SAG ceremony, which acknowledges this watershed year in Hollywood's reckoning with sexual harassment and gender inequality by featuring an all-female lineup of presenters. Keeping with the theme of female empowerment, don't be surprised if Hulu's The Handmaid's Tale continues its victory lap on the awards circuit, and once again, the stars of HBO's Big Little Lies face off against the leading ladies of Feud: Bette and Joan. (Smart money once again is on Nicole Kidman.) As a centerpiece of the evening, Morgan Freeman accepts the 54th SAG Life Achievement Award.
Inside Weekend TV: PBS's American Masters opens its 32nd season paying tribute to the activist-playwright best known for the masterwork A Raisin in the Sun in Tracy Heather Strain's documentary Lorraine Hansberry: Sighted Eyes/Feeling Heart (Friday, 9/8c, check local listings at pbs.org). Over 20 years in the making, the film includes interviews with Sidney Poitier, Harry Belafonte and the late Ruby Dee. … Lisa Kudrow pals with Jane Fonda and Lily Tomlin in a recurring role in the fourth season of Netflix's Grace and Frankie (Friday). … A second season of the comic anthology High Maintenance blows its way onto HBO (Friday, 11/10c). … Molly's Game star Jessica Chastain hosts NBC's Saturday Night Live (11:30/10:30c) for the first time. … Before she was a Suits star and the future bride of Prince Harry, Meghan Markle spent time opening suitcases on Deal Or No Deal, an occupation that has not been lost on Game Show Network. GSN presents a Cover Story documentary special, Meghan Markle—The Prince and the Game Show Model (Sunday, 7/6c), preceded by a marathon of her Deal Or No Deal appearances from 9 am/8c to 3 pm/2c. … National Geographic Channel's StarTalk (11/10c) pays homage to the "True Story of Hidden Figures" with Neil DeGrasse Tyson interviewing author Margot Lee Shetterly, whose book inspired the hit film, and Janelle Monáe, who appeared in the movie.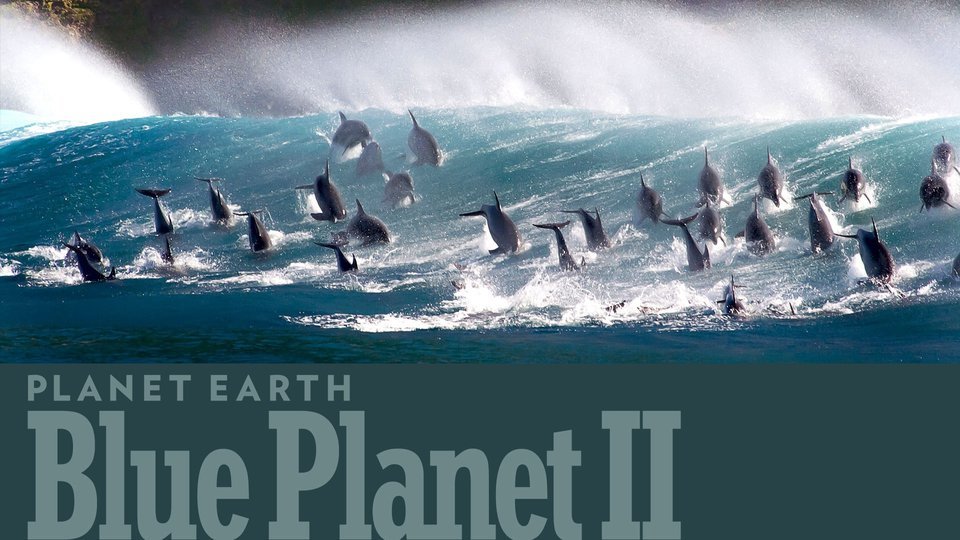 Powered by