Starz Sets 'Howards End,' 'Sweetbitter,' and 'Vida' Premiere Dates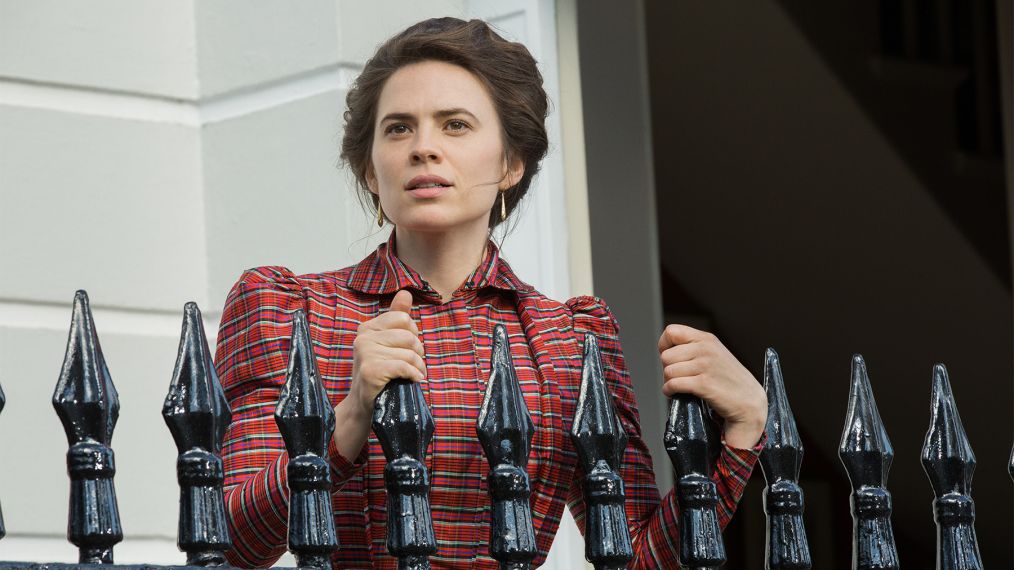 Starz has set its spring lineup with a slate of three new original projects.
The limited event Howards End, based on E.M. Forster's novel, will launch on Sunday, April 8. The four-part series follows two sisters Margaret (Hayley Atwell) and Helen (Philippa Coulthard), "two independent and unconventional sisters seeking love and meaning as they navigate an ever-changing world."
The series co-stars Matthew Macfadyen, Julia Ormond and Tracey Ullman.
Vida and Sweetbitter, two new half-hour dramas, debut on Sunday, May 6.
Vida centers on two very different Mexican-American sisters, Emma (Mishel Prada) and Lyn (Melissa Barrera), who are forced to return to their old neighborhood. While there, they discover a "surprising truth about their mother's identity."
Meanwhile, Sweetbitter, starring Tess (Ella Purnell), is about a young woman who is new to New York City. She soon finds herself in over her head.
Set your DVRs!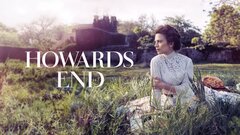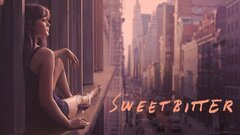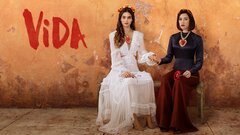 Vida
where to stream