The CW Sets Return of 'iZombie,' 'The 100,' Final Season of 'The Originals,' and 'Life Sentence' Premiere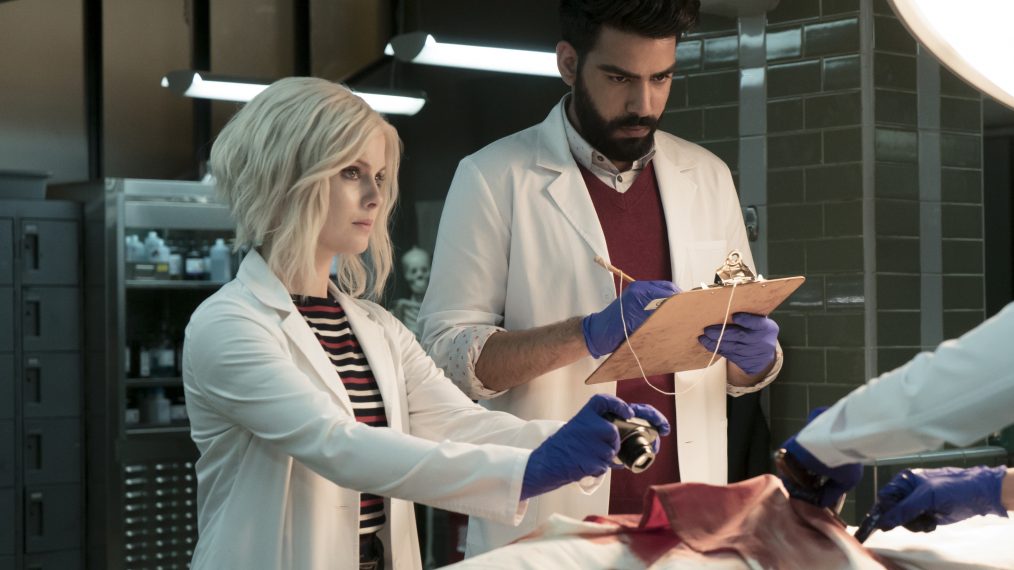 The CW has set its midseason schedule.
The fourth season of iZombie will kick off Monday, February 26 (at 9/8c), following DC's Legends of Tomorrow.
Life Sentence, the new drama starring Lucy Hale, will launch on Wednesday, March 7 at 9/8c. (Dynasty moves to Friday nights at 8/7c starting March 9.)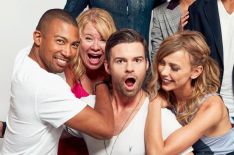 See Also
Series creator Julie Plec and stars Joseph Morgan, Daniel Gillies, Phoebe Tonkin, Charles Michael Davis, Yusuf Gatewood, and Riley Voelkel on preparing to say goodbye to The CW series.
The Originals kicks off its final season on Friday, April 20 at 9/8c. (Jane the Virgin has its finale on April 13.)
Additionally, The 100's fifth season will premiere on Tuesday, April 24 (at 9/8c), a week after Black Lightning wraps its freshman season.
Check out the complete midseason schedule:
TUESDAY, JANUARY 16
8:00-9:00 PM THE FLASH (New Episode)
9:00-10:00 PM BLACK LIGHTNING (Series Premiere)
MONDAY, FEBRUARY 26
8:00-9:00 PM DC'S LEGENDS OF TOMORROW (New Episode)
9:00-10:00 PM IZOMBIE (Season Premiere)
WEDNESDAY, MARCH 7
8:00-9:00 PM RIVERDALE (New Episode)
9:00-10:00 PM LIFE SENTENCE (Series Premiere)
FRIDAY, APRIL 20
8:00-9:00 PM DYNASTY
9:00-10:00 PM THE ORIGINALS (Season Premiere)
TUESDAY, APRIL 24
8:00-9:00 PM THE FLASH (New Episode)
9:00-10:00 PM THE 100 (Season Premiere)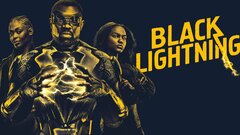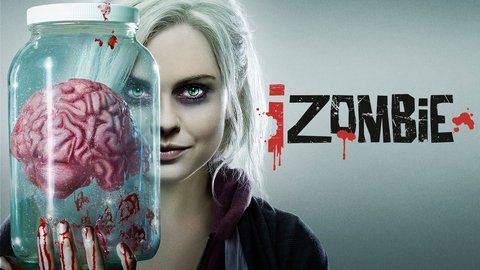 iZombie
where to stream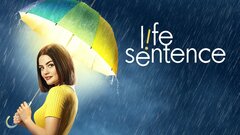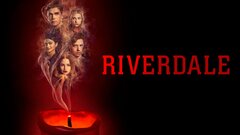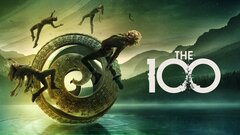 The 100
where to stream