Lionel Richie, Gloria Estefan and Others to Be Recognized at 'Kennedy Center Honors'
John P. Filo/CBS
Actress, Dancer and Choreographer Carmen de Lavallade, Singer-Songwriter and Actress Gloria Estefan, Hip Hop Artist LL COOL J, Television Writer and Producer Norman Lear and Renowned Musician and Record Producer Lionel Richie are recognized for their achievements in the arts.
How do you shrink-wrap a lifetime of glorious achievement? It's time for The 40th Annual Kennedy Center Honors. This year's recipients are (clockwise from first row center) producer Norman Lear, dancer Carmen de Lavallade and music greats LL Cool J, Lionel Richie and Gloria Estefan—and, as always, the roughest part is condensing genius.
"We have 20 minutes to reflect on the amazing lives of each honoree," executive producer Ricky Kirshner says, "and that's especially tricky when we're talking about a guy like Norman, who's been around for 95 years." Of course, the star wattage will help: Dave Chappelle, Anthony Anderson and Rachel Bloom are in the house to gush about Lear. (Look for some vintage TVGM covers as part of the tribute.) Chaka Khan and Jon Secada will honor Estefan, while Stevie Wonder and Kenny Rogers do the same for Richie. A veritable who's who of rap—including Queen Latifah, Questlove, Busta Rhymes and MC Lyte—will give it up for LL Cool J. And de Lavallade gets big love from Meryl Streep, who was once among the dancing queen's students at Yale.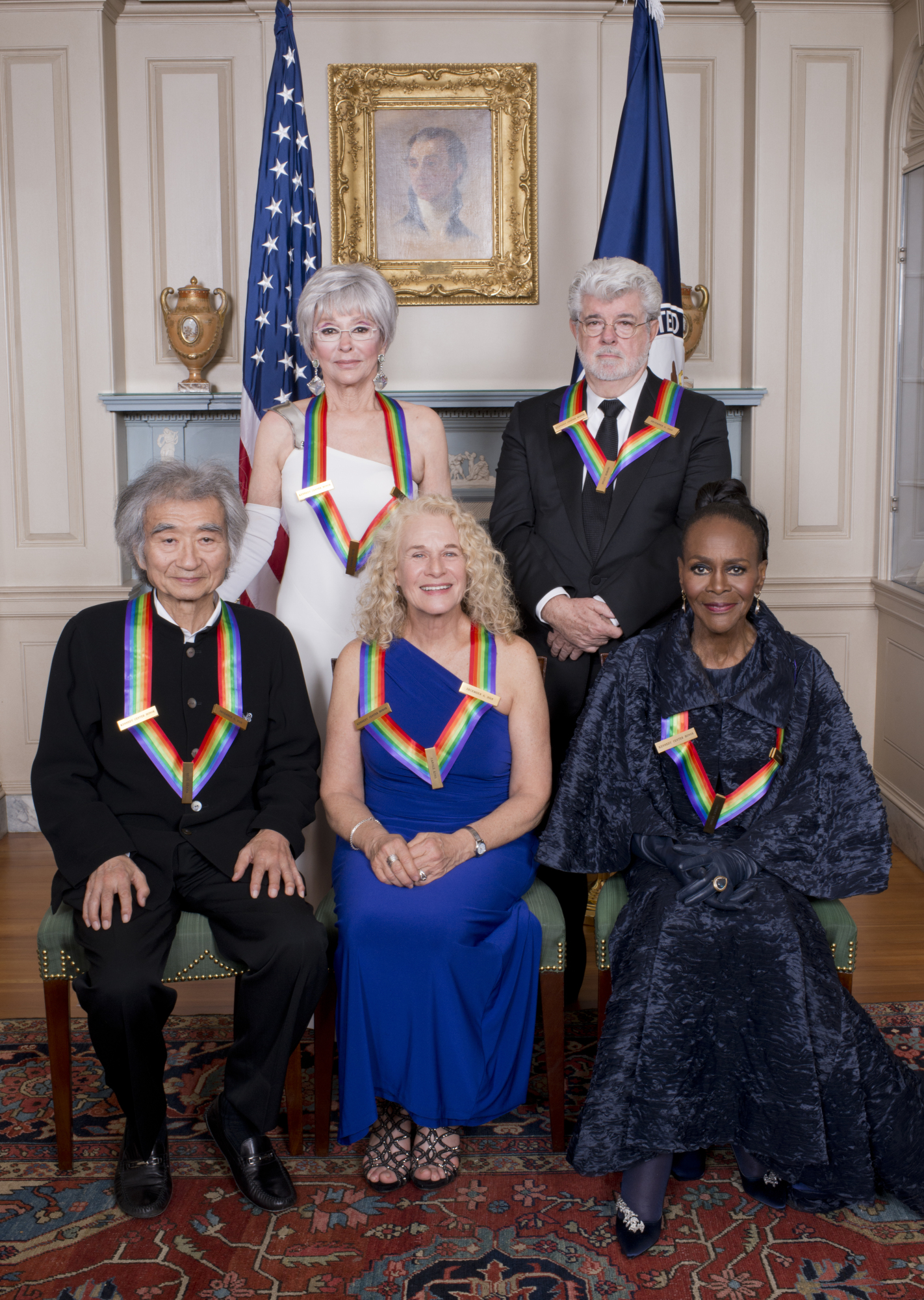 The accomplished EGOT recipient reveals why her latest award is also the most 'American recognition.'
Notably missing from the event is Donald Trump, but he's not the first presidential no-show. In fact, the event has been POTUS-free on three other occasions. Says exec producer Glenn Weiss: "It's important for viewers to know that the Honors have never been White House–sanctioned. This event is not about politics."
But it is about dissension. The CBS kudofest inevitably triggers arguments among critics and fans who just can't quite get over the snubs. How, after all, is 49-year-old LL Cool J already getting the prize when much older music legends like Berry Gordy, Gladys Knight, Mick Jagger, Patti LaBelle and Cher have yet to be honored? Jerry Lewis, Mickey Rooney, Sid Caesar and Mary Tyler Moore all went to their graves without being chosen. "The good part about the fights and debates is that people really care about these honors," Kirshner says. "But we're here to celebrate art, and art is subjective. This isn't baseball, where 500 homers automatically gets you in the club."
The 40th Annual Kennedy Center Honors, Tuesday, Dec. 26, 9/8c, CBS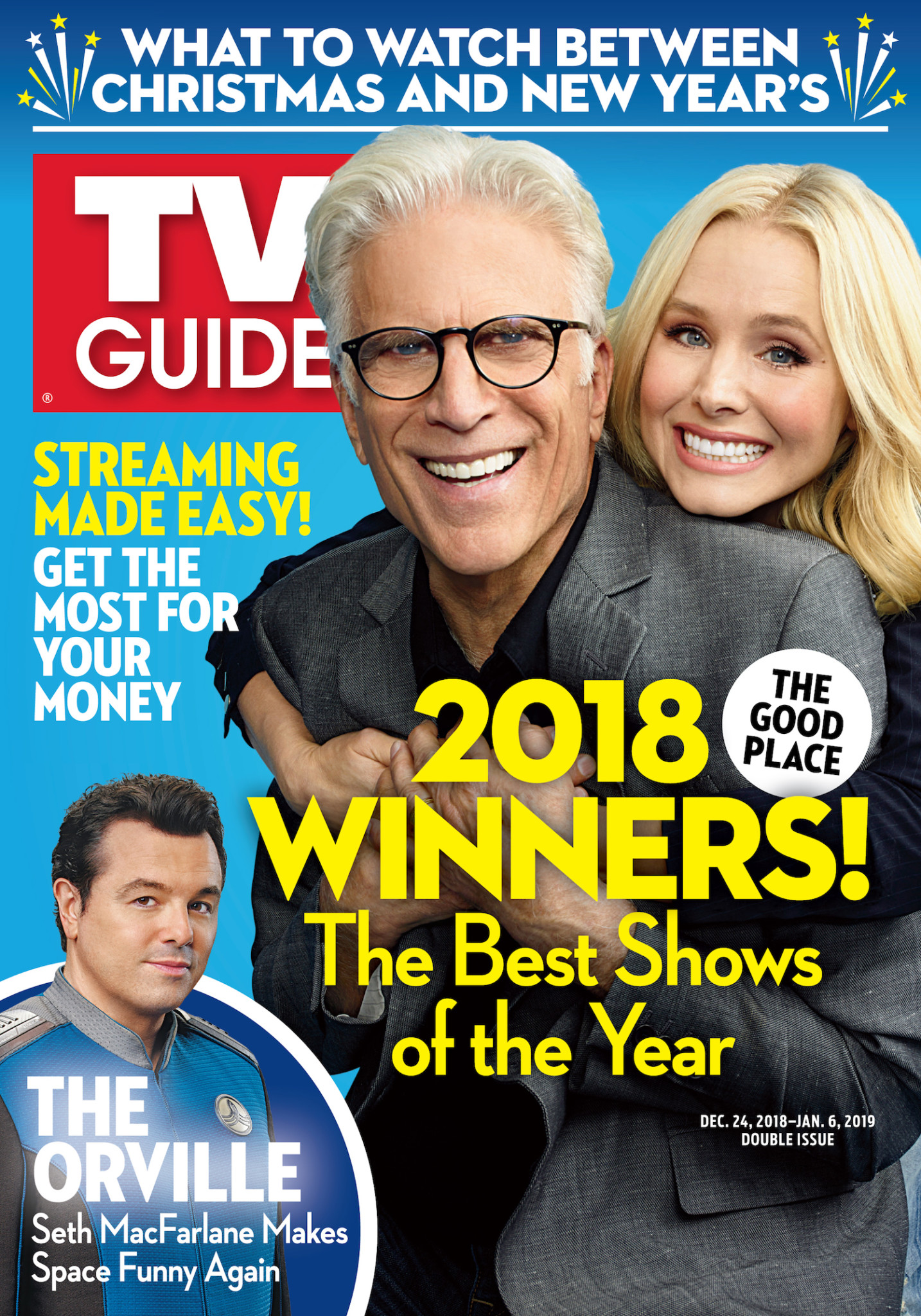 This article also appeared in the Dec. 25 - Jan. 7 issue of TV Guide Magazine.