Amazon's 'The Grand Tour' Introduces New Female Racing Driver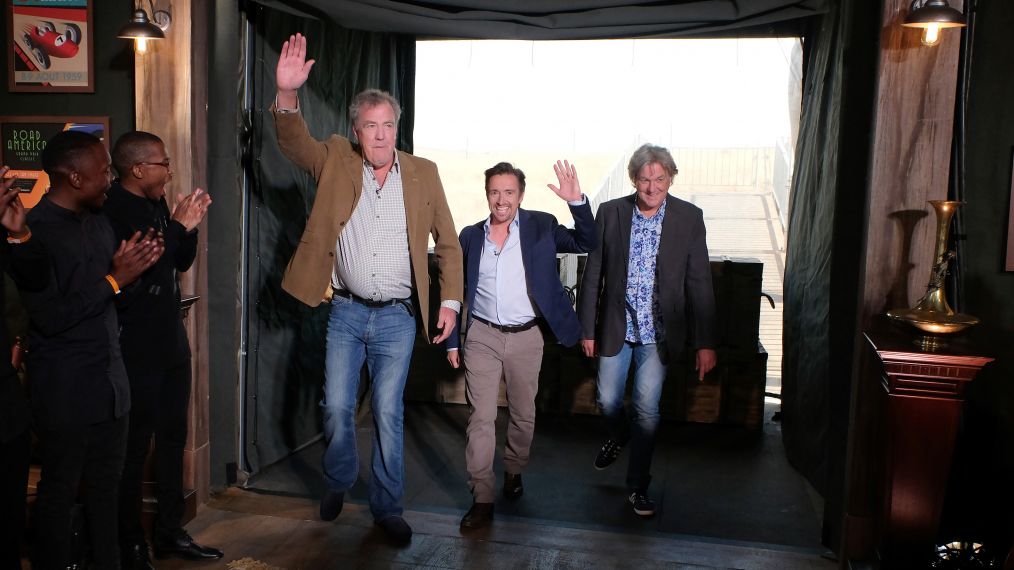 It's been a boys club so far on the Amazon original series The Grand Tour. The show's three hosts and best friends Jeremy Clarkson, Richard Hammond, and James May had the first season all the themselves but now the mates are welcoming a woman in the show's the second season.
They've hired a new British racing driver and her name is Abbie Eaton. (She's replacing American Mike Skinner).
Clarkson introduced her on the show's second episode "The Fall Guys": "We needed a replacement. We needed a new driver. We spent the last nine months auditioning everyone we could think of—former F1 drivers, rally drivers, stunt drivers, test drivers—until we ended up with the fastest. And here she is."
See Also
Is the new team of hosts on the venerable BBC show feeling the pressure from Jeremy Clarkson and company?
The camera switched to Eaton inside a viper-green Mercedes-AMG GTR ready at the starting line on their test track.
Clarkson added at the end of the drive, "That was an impressive lap, but let's see how fast it was, here we go… yes! 1:18:7. That, that is quick."
Hammond called Eaton an "incredible driver" and Clarkson added, "Yes, she's a phenomenal driver, absolutely phenomenal. We are delighted to have her on board."
So, who is Abbie Eaton? According to her website, she's a 25-year-old professional race car driver who has driven in the SAXMAX Championship and the Production Touring Car Championship.
She was also the champion at the Mazda MX-5 SuperCup in 2014. And in 2017, she drove in the British GT Championship and the Blancpain Endurance Series, where she was the first woman ever on the podium.
Check out the clip below:
Ladies and gentlemen, our new driver. #TheGrandTour pic.twitter.com/R94SQhvOGz

— The Grand Tour (@thegrandtour) December 15, 2017
The Grand Tour, Streaming Now, Amazon Prime Video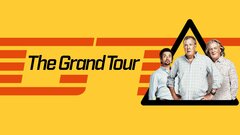 Powered by