What's Coming to Amazon in January 2018
The first month of the new year is sure to be a cozy one for Amazon subscribers, as the streaming service is set to add many exciting titles to its January roster.
Kicking off the new year is the addition of fan favorite series Doctor Who Season 10, along with The 2018 Rose Parade Hosted by Cord & Tish which is an Amazon Original on January 1. Later on in the month, a new original sci-fi anthology series, Philip K. Dick's Electric Dreams, premieres January 12.
See Also
Original series, new acquired seasons of 'Teen Wolf' and 'The Royals,' and more are part of Amazon's December line-up.
Season 6 of Grimm will be added to the list of titles debuting in January, alongside Season 2 of the Amazon Original series, Just Add Magic. All of these titles and more will be available for viewing pleasure, check out the full list below.
Available for Streaming on Amazon Prime
January 1
Doctor Who Season 10
The 2018 Rose Parade Hosted by Cord & Tish Season 1 (Amazon Original)
All is Lost
American Ninja
Assassination
Avenging Force
Babel
Baby Mama's Club
Black Rain
Brothers
Burning Blue
But I'm a Cheerleader
Capote
Coming Soon
Cool World
Cross Bronx
Dangerous Curves
Drop Dead Sexy
Evolution
Flawless
Freedom Writers
Hamlet
Highway
Horsemen
Hustle & Flow
Invaders from Mars
Love and Death
Love Story
Murphy's Law
Platoon Leader
Pretty Bird
Primitive
Requiem for a Dream
Reservoir Dogs
Revenge of the Ninja
Revolutionary Road
Richard the Lionhart
Show of Force
Six Degrees of Separation
Step Into Liquid
Street Smart
The Perfect Weapon
The Presidio
The Wraith
Thelma & Louise
Uncommon Valor
Words and Pictures
Zodiac
See Also
Here are the top shows and movies to stream over the next few weeks.
January 5
The Devil's Double
January 6
Grimm Season 6
January 7
A Ghost Story
January 9
Tennison Season 1
January 12
Philip K. Dick's Electric Dreams Season 1 (Amazon Original)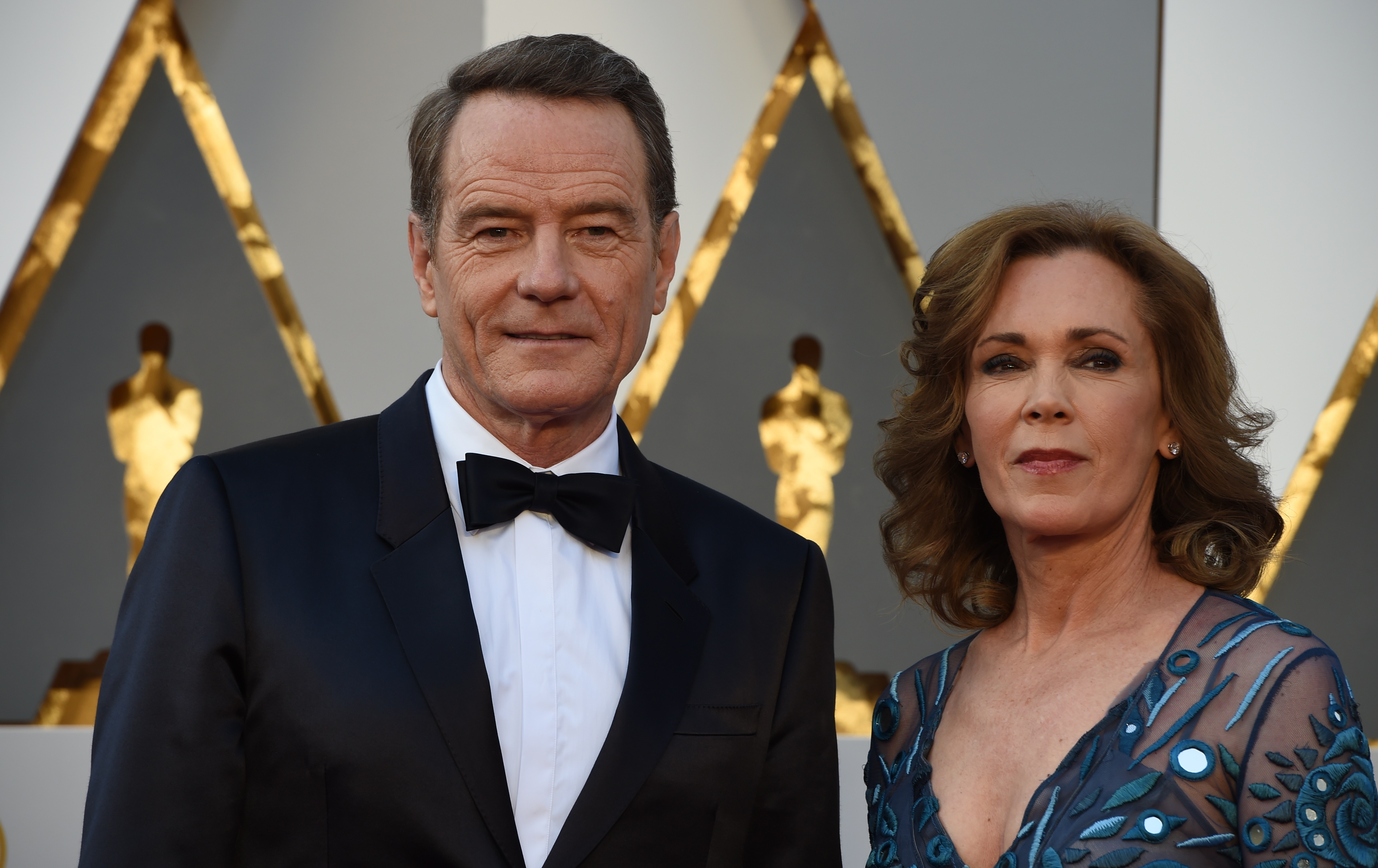 See Also
The 10-part series will adapt short stories by the legendary sci-fi writer.
January 16
My Mother & Other Strangers
January 17
The Midwife
January 19
Just Add Magic Season 2 (Amazon Original)
January 30</strong
Grantchester Season 3
Remember Me
January 31
xXx: The Return of Xander Cage
Available for Streaming on Amazon Video
January 2
Geostorm
January 23
The Alienist Season 1
Available for Streaming on Amazon Channels
January 1
Harry Potter Series
January 7
The CHI Season 1
January 14
Divorce Season 2
Crashing Season 2
January 15
Victoria Season 2
Detectorists Season 3
January 19
High Maintenance Season 2
Bill Maher
January 21
Counterpart Season 1
January 28
Shameless Season 8