'Recipe for Deception' Dishes Out Chefs Skilled at Competing and Being Sociopaths—in the Kitchen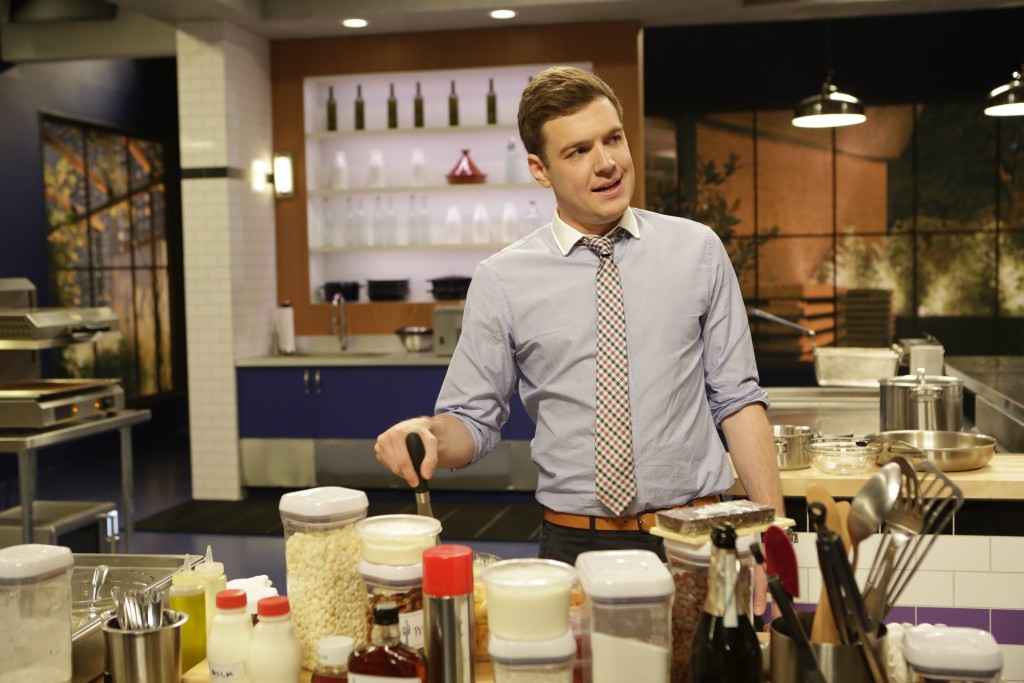 Mmm, is that a red herring that we taste in the stew? On Bravo's new cooking competition Recipe for Deception, contestants won't just need an arsenal of culinary skills to cut the mustard—they'll also have to be stone-cold sociopaths. Hosted by stand-up comedian and food writer Max Silvestri, the series, loosely based on the parlor game Two Truths and a Lie, challenges chefs to create a winning dish featuring a mystery ingredient. To home in on what that is, they'll swap clues with their opponents while trying to intentionally mislead each other along the way. Silvestri dishes about bringing Pinocchio into the pantry.
With so many kitchen showdowns out there, what will make this one stand out?
Our show takes food very seriously, but it has a sense of humor. It does not treat food competition as a sacred and solemn temple to worship at. You can tune in and laugh. People like to watch chefs struggle and sweat, and we turn that up to 15.
RELATED: More New Shows Premiering in Winter
How do the contestants fare at the deception?
I was expecting chefs to not be good liars. I don't know why, but I thought they would all be breaking into smiles, and there were maybe only two like that. I'm a little unsettled by how adept some of them were—not just at lying, but at all sorts of crazy misdirects, mind games and manipulation. I didn't tell them to do that!
On an upcoming episode, celebrities will play for charity. Any major rivalries in the mix?
Coolio and Lou Diamond Phillips. This is their third time cooking against each other on TV, and it was score settling at a cosmic level. I figured it would be lighthearted, but they were more cutthroat than anybody. I was like, "OK, you realize you are professionals at something else, right?" Also, you may think there's only one way to wear an apron—and Coolio will show you otherwise.
Recipe for Deception, Series premiere, Thursday, Jan. 21, 10/9c, Bravo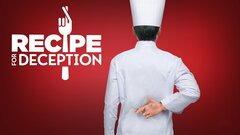 Powered by