'The Blacklist' First Look: Tom Keen Prepares for Battle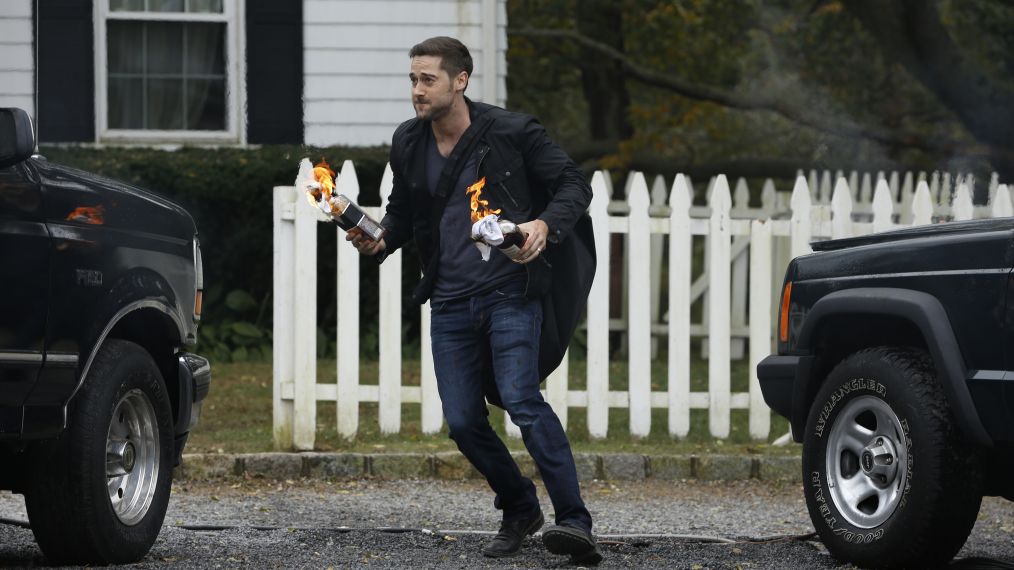 Will Hart/NBC
Ryan Eggold as Tom Keen in The Blacklist
No bones about it: The skeletal remains that spy Tom Keen (Ryan Eggold) has been trying to identify as his wife Liz's (Megan Boone) dead mom will continue to cause trouble for the couple and everyone around them on The Blacklist.
Surgeon Nik Korpal (Piter Marek) has already been killed (he was helping extract DNA), and now Liz's dad, criminal mastermind Red (James Spader), will do anything to stop his son-in-law in the drama's November 15 fall finale. But Tom, executive producer Jon Bokenkamp notes, "has never been one to shy away from a fight." This time, he's really playing with fire.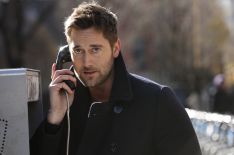 Eggold's Tom Keen character gets a spinoff series in 'The Blacklist: Redemption.'
The Blacklist, Wednesdays, 8/7c, NBC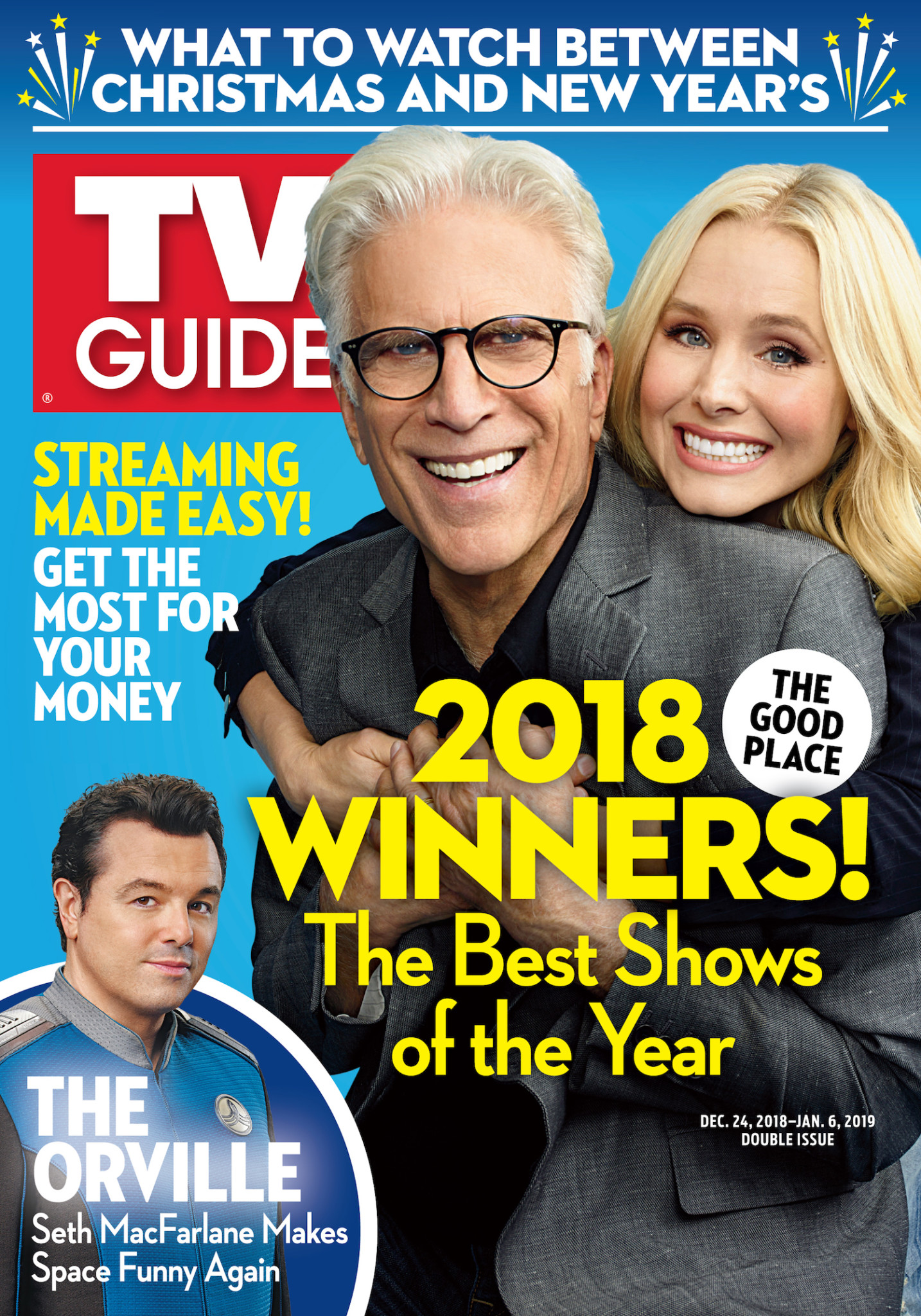 This article also appeared in the Nov.13 - Nov. 26 issue of TV Guide Magazine.