'The Royals' Will Return to Court for Season 3
The drama-prone British royals will be back!
For fans of the campy and soapy series The Royals, E! Entertainment has just announced a third season renewal. Season 3 will return with 10 hour-long episodes, on a to-be-determined release date.
"We are incredibly proud of the success of The Royals," said Jeff Olde, E! executive vice president, original programming and development. "The series has captured fans and brought them into a regal world of sexy, fun drama. We can't wait to see what season three will bring and what surprises are still in store as we enter the second half of season two."
Season 2 currently finds the Henstridges mired in a power struggle after the sudden, suspicious death of King Simon Henstridge (Vincent Regan). Queen Helena (Elizabeth Hurley) is still conspiring with Simon's brother, Cyrus (Jake Maskall), who has been recently crowned king; Prince Liam (William Moseley) has teamed up with his duplicitous bodyguard, Jasper (Tom Austen), to discover the truth about Simon's death and avenge him; and the wild Princess Eleanor (Alexandra Park) is just trying not to screw up and hit rock bottom again.
The Season 2 finale will air on Sunday, Jan. 17 at 10/9c on E!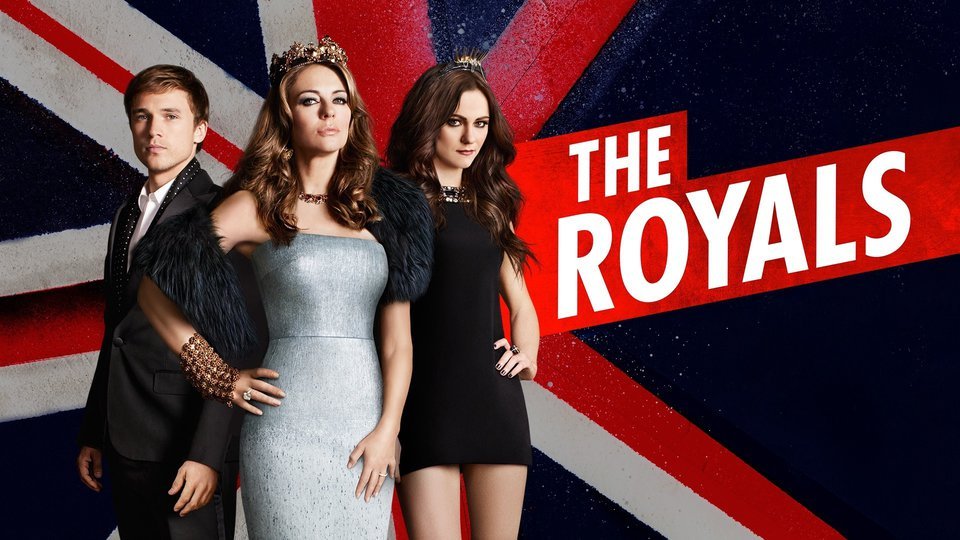 Powered by