'The Walking Dead': Hot Couple Rick and Michonne Are Why We'd Survive the Zombie Apocalypse
Gene Page/AMC
They make us swoon even during a zombie apocalypse. The Walking Dead lovers Rick (Andrew Lincoln) and Michonne (Danai Gurira) are the beasts of the battlefield yet sweetly vulnerable in their precious moments alone.
'I've always said that Rick is very much like a shark. He needs to keep being, he needs to keep moving or else he dies,' says Lincoln.
"When they're together they see hope for the future," Lincoln says. "They hold each other up in a very brutal world." But, truth be told, she's the one doing the heavy lifting. "Rick was beaten down to the worst place he's been since the death of his wife, and then Michonne breathed fire and fight into him," Lincoln says. "She gave him back his life." How's he gonna top that come Valentine's Day?
The Walking Dead, Sundays, 9/8c, AMC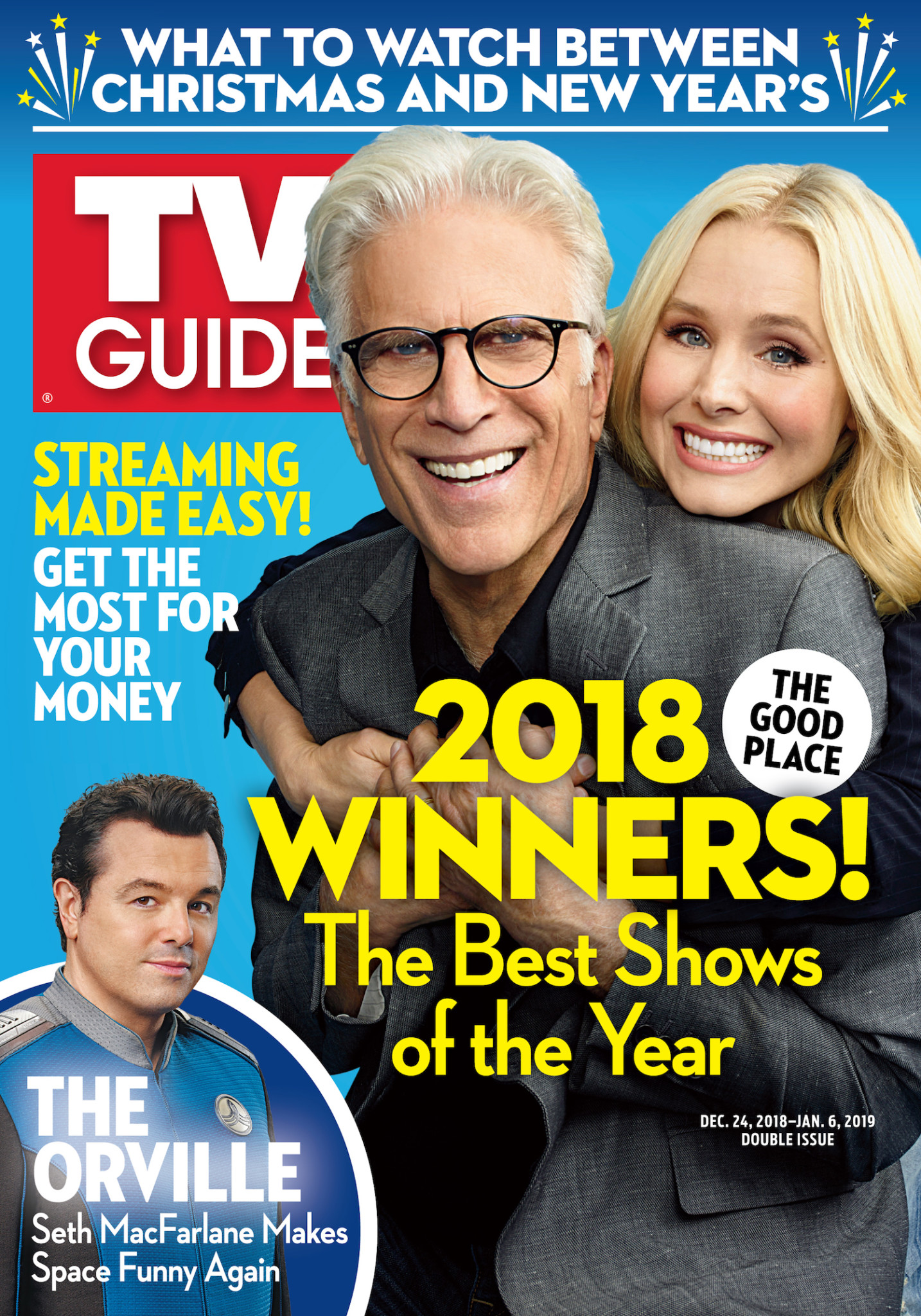 This article also appeared in the Oct. 30- Nov. 12 issue of TV Guide Magazine.