Google Enlists Homer Simpson to Help Sell Ads on YouTube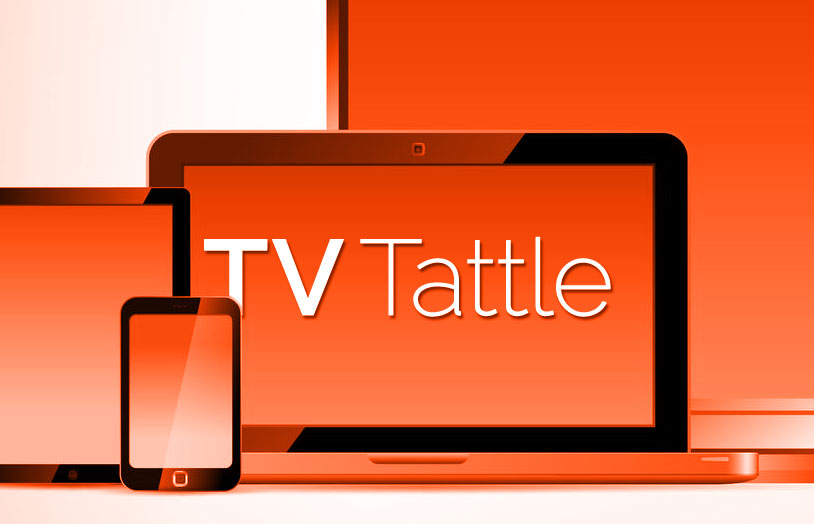 Google has teamed with 20th Century Fox in a rare The Simpsons promotional effort. Using the 1992 Mr. Plow episode, Homer Simpson is promoting ad-buying on YouTube in a one-minute online-only commercial.
Penn will star in the six-hour event series American Lion, about the seventh president of the United States. This will be Penn's first major TV role.
Ellen DeGeneres' video service generated 1.1 billion views last month across YouTube, Facebook and other platforms.
Check out the first episode of DRYVRS, featuring a profane and angry Kevin McCallister.
Fuller House announces its release date via a Tanner-free teaser
Netflix used a dog and an empty house to reveal that the Full House spinoff will drop on Feb. 26.
Kimmel's ratings were up last night 35% over the previous night.
Grylls says of filming an episode with the president back in September: "I thought initially they would have five or six Secret Service guys with us that ended up being like 50. It's a whole team. …(Beforehand) I was waiting on the riverbank and I could see all the Secret Service and the snipers positioned all around this mountain with the helicopters and it was like, 'Wow, I am really, genuinely nervous.'"
As The Late Shift author Bill Carter reports, "Fallon clearly had no interest in sitting back to allow the swirl surrounding Colbert's arrival to run its course. Those killer second-night bookings were long in the planning and very much the host's idea, says a Fallon staffer. Colbert's ratings preeminence lasted 24 hours: Fallon beat him the second night—and 55 of the next 58 nights."
Andy Cohen asked Goldberg about Leakes' comments on Watch What Happens Live. "Then come back another day and try again," Whoopi responded. "I don't know what to say." PLUS: Michelle Collins makes her Broadway debut on Wicked.
The first African-American bachelor will play quarterback for the Dallas Cowboys, with looks that are reminiscent of Carolina Panthers QB Cam Newton, the NFL MVP favorite.
Braxton is a producer on Unbreak My Heart, which debuts Jan. 23 starring Lex Scott Davis as the Grammy-winning singer.
The former Screech star will serve four months in jail in connection with a bar fight after dropping his appeal.
Survivor: Kaoh Rong will be a return to the Brains vs. Brawn vs. Beauty theme. As Jeff Probst explains, "As we started seeing people, it became obvious we had another really clear division of brains, brawn, and beauty. For instance, a woman who scored a perfect SAT, a former NBA bruiser and a Vietnamese gay gardener who loves all living things." PLUS: Survivor: Cambodia revitalized the franchise.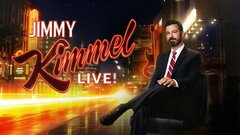 Powered by
Powered by