Is 'The Voice' One of TV's Most Religious Shows?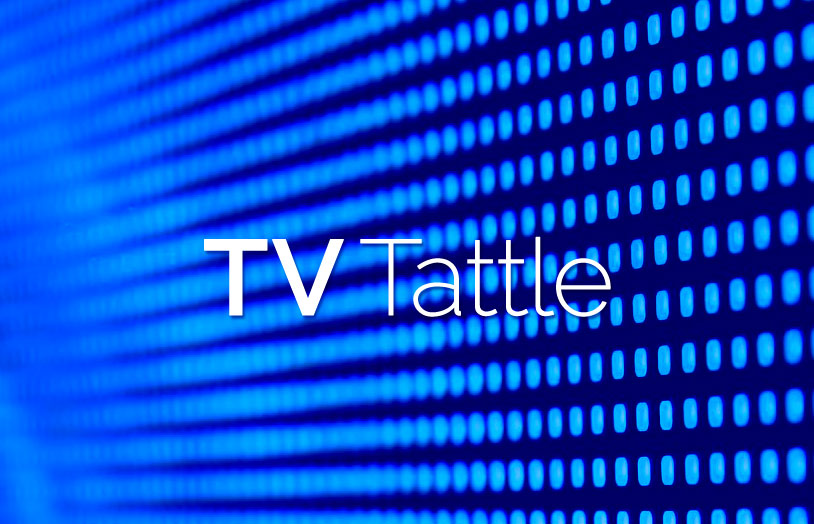 The NBC singing competition used to treat religion with caution, but not anymore, says Suzannah Showler. Not with Jordan Smith as this season's star contestant. She points out that The Voice coaches are increasingly using religious messaging, such as referring to a singer's virtue, But with Jordan Smith, she adds, "this season of The Voice has moved beyond religious, or Christian, or even evangelical—it's turned Messianic."
Howard Stern got Fey to reveal this morning the differences she had with the former Weekend Update anchor when they worked on SNL together in the late '90s. Fey was quick to add: "We've since made up!"
In Highland, Cho will play a woman in recovery whom the court orders to move back in with her dysfunctional family — who run a medical marijuana dispensary.
MacFarlane is teaming with Cleveland Show writer J Lee on a comedy about two black cousins who have differing views on being black in America.
"Instead of using the time-lapse structure to lend new insight into Bart Simpson's mind," says Dennis Perkins. "Dan Greaney's script just rehashes the show's same old character beats and jokes with different haircuts. As missed opportunities go, Barthood is especially disheartening."
Carol Burnett is partnering with Time Life on the channel, which will feature 20 full-length sketches from the iconic show.
Don't make too many assumptions, says Josh Safran.
Did Kit Harington show up?
The Friday Night Lights creator and Lone Survivor director will helm an eight-part docuseries telling first-person accounts of the War on Terror from Army Rangers, Navy Seals and Green Berets.
He'll play Paget Brewsters' character's new "sexy hipster musician" love interest. PLUS: See Bob Saget and John Stamos reunited on Grandfathered.
The reality star beat throat cancer earlier this year, but a new checkup has found that cancer has returned, and there are signs of it in various parts of her body.
The former Van Halen frontman will star in a new AXS TV series documenting his trip across country to perform with various musical acts.
The Last Week Tonight host has at least one more video for 2015, this one on the virtues of regifting.
"A Clown Will Rise."
The second season, premiering Jan. 7, will pit Channing Tatum vs. wife Jenna Dewan Tatum.
Rosenthal, recently seen on PBS' I'll Have What Phil's Having, stars in Funny or Die's Jewish makeover "one of the greatest Christmas movies of all time."
Turns out Spears' 2003 hit Everytime is a perfect match to Twin Peaks.