'The Daily Show' Replaces the Controversial Chris Brown with Nick Cannon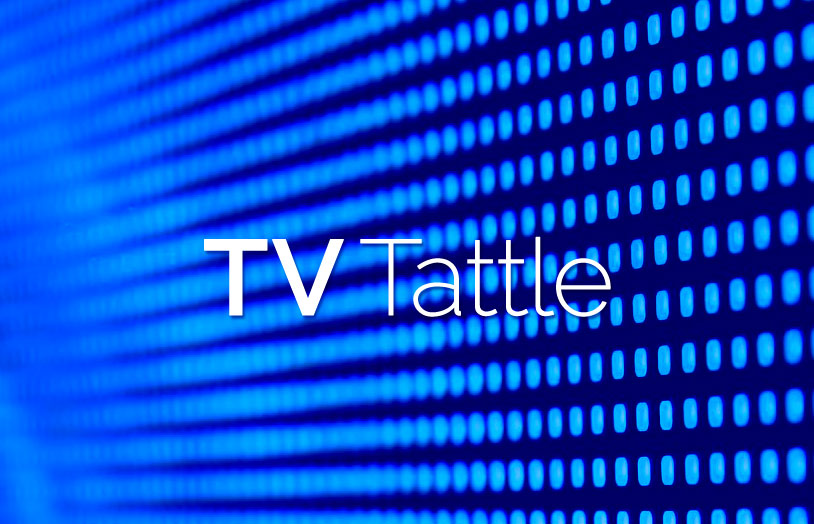 The R&B singer had been scheduled to appear on Tuesday's Daily Show, but the show's official Instagram account announced that Cannon will be Tuesday's guest (without mentioning Brown). Chris Brown's booking caused some controversy among The Daily Show staff, which resulted in Trevor Noah hosting an "all-hands meeting" on Monday, according to The Daily Beast. There's no official word on why the change was made.
With the Nov. 15 episode, the most recent with available delayed-viewing data, the ABC freshman drama topped its own record for one-week delayed viewing.
Agent Carter will premiere on Jan. 19 instead of Jan. 5 because Obama's State of the Union address has been scheduled for Jan. 12.
Carell will finally visit his old Daily Show and Dana Carvey Show pal's new talk show on Monday.
Malek says he wants to give "a hundred percent of my attention" to Season 2.
According to ET, the 72-year-old Two and a Half Men alum has been in a relationship with the 40-year-old American Horror Story star for "a few months."
The statue commissioned by TV Land had been in storage for the past few months after it was displaced for a construction project.
Two two face-off in a drum duel on tonight's episode.
Here's Gilmore Girls, by the numbers.