'Undateable' is Hosting a 'Whitney' Reunion with Whitney Cummings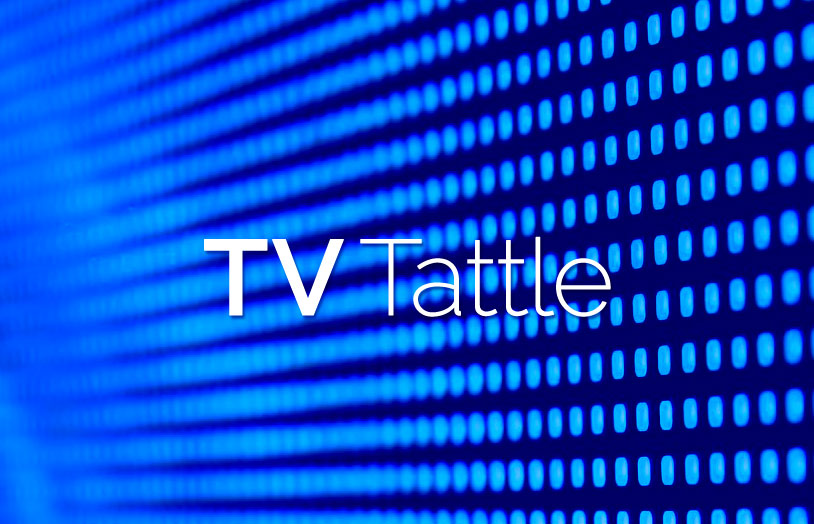 Cummings is returning to NBC to reunite with ex-TV boyfriend Chris D'Elia from her canceled NBC comedy.
"It was a great way to pull the audience into the show in a new, different way," he says. "The audience is so invested in these characters and whether they live or die. By leaving his death as a big unknown, you put the audience in the same position as Rick, as Maggie, as all of the other characters who don't know whether Glenn is alive or dead. Having the characters in the show and the audience in the same place was a really interesting experiment that did turn out really well." PLUS: Exec producer Greg Nicotero talks Deanna and Negan's introduction.
"I feel a lot better than I did last time, to be honest with you," Brendon says in a new post-rehab interview, airing Tuesday. "I think I need more help than I realized. I just felt that this was the right thing."
2 Broke Girls and Mike & Molly will air in the 8 pm Wednesday timeslot from the beginning of January through mid-February, when Survivor returns. Meanwhile, on March 2, Criminal Minds: Beyond Borders will take over Code Black's timeslot.
A Thanksgiving Day tweet from Dexter's official Twitter account prompted speculation that the hit series was returning. But Showtime confirmed today that it had no plans to bring back Dexter.
"I know I was followed a few times," the Dancing with the Stars pro tells TMZ. "I think they try to find anything they can on a person and try to use that against them."
Your Portlandia fan-fiction dreams are coming true.
Clash of Karts: Mario Kart 8, airing Dec. 5, will feature teenage gamers competing in a Mario Kart 8 tournament.
Reginald VelJohnson and Jo Marie Payton, who played Carl and Harriette Winslow, will appear in The Flight Before Christmas.
The family drama will be back for a fourth season.
The Cold Case and Law & Order: SVU vet is joining the comic Washington, D.C. political thriller from The Good Wife creators, playing the Democratic Whip of the U.S. Senate.
For the week before Thanksgiving, Kimmel topped Colbert in the demo, but Colbert is still beating Kimmel in total viewers.
The animated series will return in 2016.
Tonight's ABC special on the 50th anniversary of A Charlie Brown Christmas will be followed by followed by A Charlie Brown Christmas itself.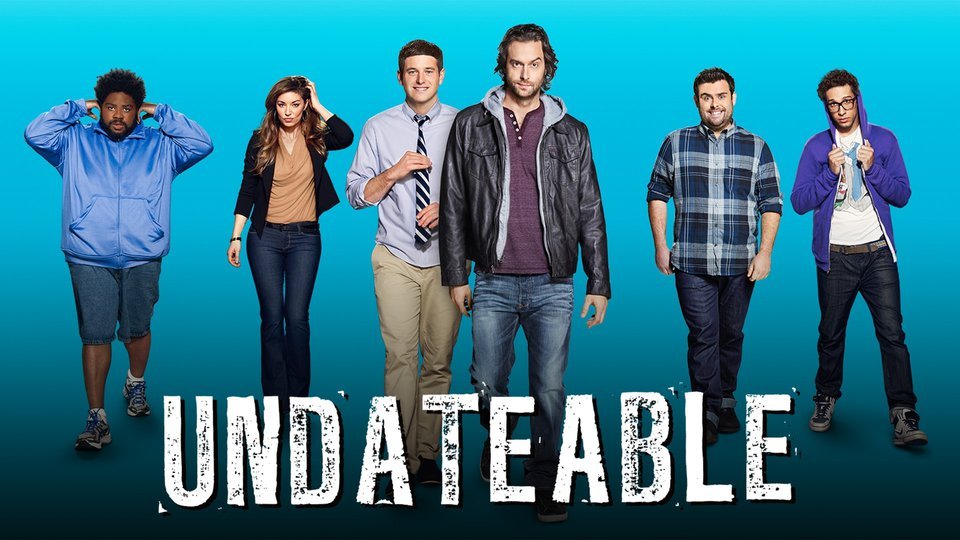 Powered by