Nickelodeon Is Reviving 'Hey Arnold!' with a TV Movie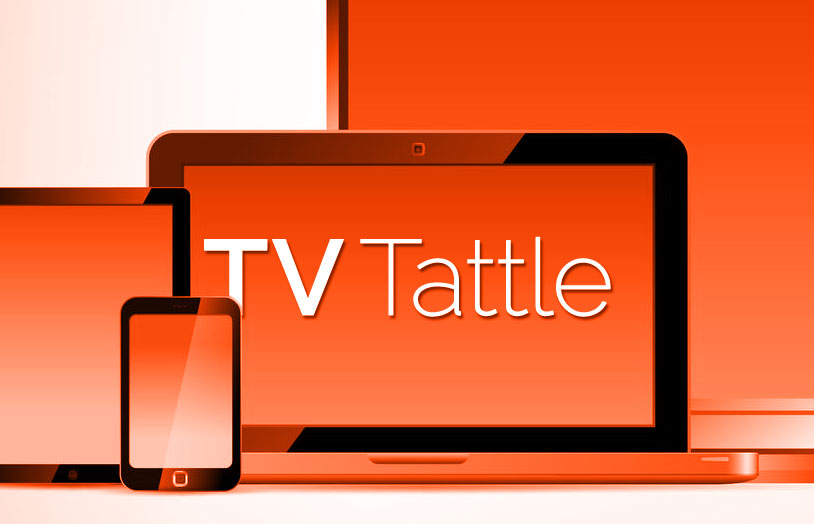 Nick is hoping to revive its classic kids animated comedy that ran from 1996 to 2004 with a TV movie that, according to Variety, "will feature a storyline that picks up where the original series ended and resolves unanswered plotlines–including the whereabouts of Arnold's parents, long missing from the program." Nickelodeon hopes this film is the first step in reviving its old classic comedies.
Halfway through last night's episode, a Broadway marquee was shown displaying artist Jean Jullien's Eiffel Tower peace sign, which had become a way of showing support for Paris in wake of the Nov. 13 terrorist attacks. PLUS: Watch Celine Dion's AMAs tribute to Paris attack victims.
The first poster for the sixth season features a picture of Snow, with the word "April." PLUS: The poster doesn't clear up whether Jon Snow is dead or alive.
"Cop-out. Cheap trick. Rip-off," says Melissa Leon. "There are lots of ways to describe what happened in the first five minutes of Sunday's Walking Dead episode." PLUS: There's a thin line between inventiveness and shenanigans, and showrunner Scott M. Gimple and Steven Yuen react to last night's episode.
The Muppets promo was used to promote the American Music Awards.
The classic '60s sitcom will follow in the footsteps of I Love Lucy with The Andy Griffith Show Christmas Special airing on Dec. 25.
The 93-year-old legendary TV producer, who tackled abortion on Maude in 1972, says of Thursday's Scandal: "They gave us an adult moment," adding that "it is a helluva show."
A remake of the Israeli thriller/dark comedy Nevelot, Bastards follows two elderly Vietnam veterans in Miami as they rant against "today's entitled youth." Bastards comes from Adam Sandler's Happy Madison production company.
On 20/20, Walters went easy on her pal The Donald, despite all his controversies, never challenging him with a serious question on policy and substance.
Last night's episode was reminiscent of a classic Tony Soprano episode.
Taboo, which comes from the BBC, is set in the trade and shipping empire of 1813.
Oliver used his rant to also go after The Cosby Show and The Muppets.
"Filed a complaint today after getting passed up again by a NYC Yellow cab. Cabbie picked up a white guy a block away. Wonder why Uber wins?" Roker tweeted, adding: "This happens to folks of color every day."
Saturday Night Live's numbers were up over the previous week. PLUS: Listen to Adele's isolated SNL vocal track, and watch the Star Wars-themed sketch featuring Jon Hamm Solo.
The Sopranos SUV features three autographs by the late James Gandolfini.
The Miss America pageant will continue to be broadcast on ABC through 2018.
Vergara's Modern Family co-stars were in attendance for yesterday's long-awaited wedding.