The Roads are Dangerous in Disney XD's 'Mark & Russell's Wild Ride' (VIDEO)
Imagine how you'd feel if the most popular girl in school asked you to drive her to an exclusive party. Pretty great, right?
Now imagine that, in this scenario, you also don't have a license. How 'ya feeling now?
That's the position Mark (Liv & Maddie's Joey Bragg) is in at the beginning of the new Disney XD movie Mark & Russell's Wild Ride. To remedy it, he rushes to pass his driver's test—with the help of best friend Russell (The Goldbergs's Sean Giambrone), of course. But (as you'll see in this exclusive clip), the pair hit every obstacle possible (and we're not just talking about the orange cones on the test course).
[jwplatform fauxOJ8U]
Mark & Russell's Wild Ride, Monday, Nov. 23, 8:30/7:30c, Disney XD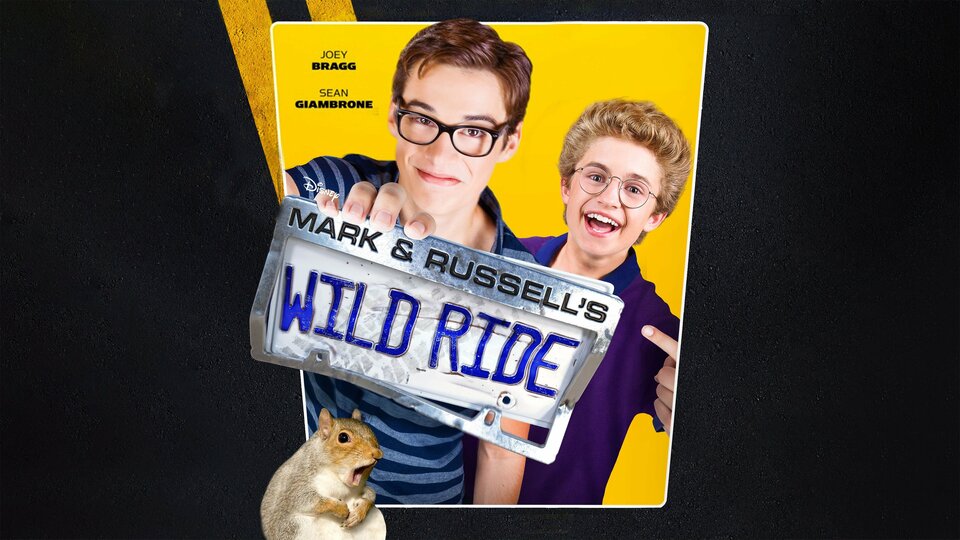 Powered by