Barbara Walters Will Interview Her Friend Donald Trump for '20/20′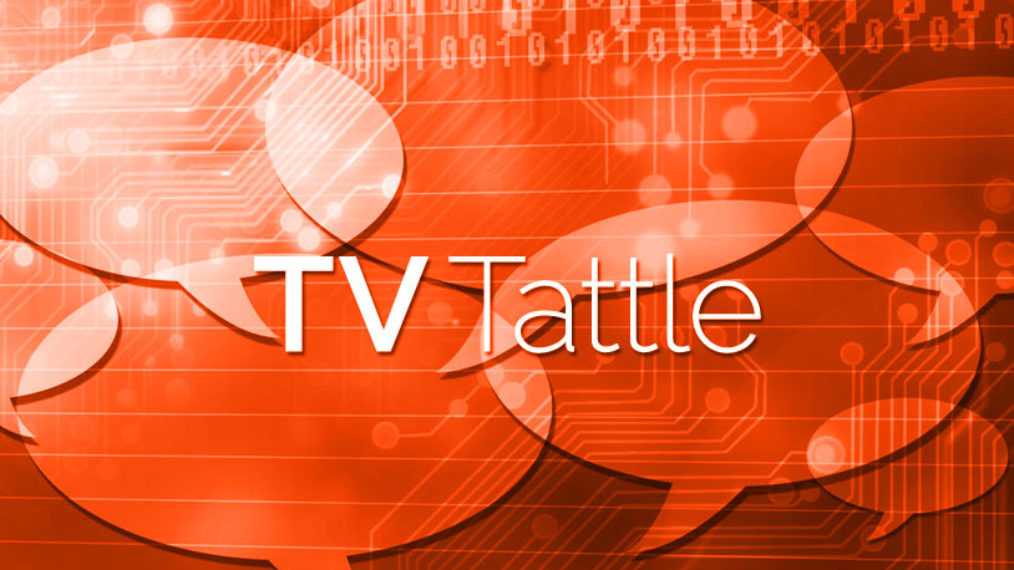 ABC is billing its interview airing Friday as Trump's first broadcast sit-down interview since he declared his run for president. And it will be conducted by Walters, who has admitted to being Trump's good friend.
Dr. Robert Huizenga, who was with Sheen during this morning's Today interview, has appeared on the past 14 seasons of the NBC reality show. He also wrote the book that inspired the Oliver Stone movie Any Given Sunday. PLUS: Charlie Sheen's Today interview was uncomfortable television, and we're now back with the Sheen circus.
"He was just giving us a kind of release," says Sarah Larson. "John Oliver's show," she adds, "may be the best and purest show on television—the most useful satire, the highest satisfaction-to-filler ratio of anything we've got. It takes the best of the Daily Show and Nightly Show model—brilliant satirical writing, a sharp point of view, a strong voice, deep empathy, righteous outrage—and lacks those shows' uneven desk bits, field interviews, guest conversations, and group hangs, which can either work well and bring valuable insights or, more often, feel like strained concessions to old TV formats that hope to please a mass audience."
Nic Pizzolatto's new overall deal, stretching through 2018, includes a "a number of new projects," possibly including a third season of True Detective.
Mitte, a cerebral palsy sufferer, will provide commentary from Rio de Janeiro on next year's games.
"I was really honored to even have that opportunity," she says. "It meant a lot to me."
Kelly Clarkson, Carrie Underwood and Jennifer Hudson are shown most prominently as Idol asks viewers to "Discover an Idol One Last Time."
Parker has begun filming the comedy, in which she plays a woman on the verge of divorce.
The upcoming reality show will feature five Houston-area moms whose sons play for rival youth basketball teams.
Carey is directing and starring in the Hallmark Channel Christmas film in which she plays a music teacher who helps a young girl write a song for the town's Christmas variety show.
The proposed "tropical noir" comedy-action series follows a newly arrived detective making his way in a "dangerous paradise."
The couple already has a 17-month-old boy.
The latest series in Dick Wolf's Chicago franchise is predictable and nothing special, but it's everything you want in a procedural and more. PLUS: This is not the new ER, it is so exactly what you expect it to be that there's practically no point describing it, and Chicago Med is sleepy, bland and barely trying.