How Late-Night Hosts Responded to the Paris Attacks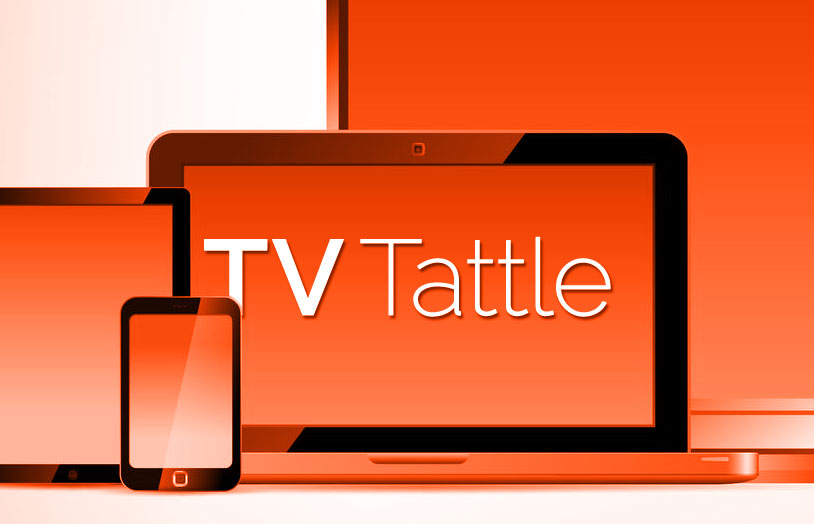 Conan O'Brien skipped his opening monologue, Stephen Colbert's Late Show opened with the French national anthem, while Trevor Noah began Monday's Daily Show by saying, "The only way to attack inhumanity is humanity." Later on, Colbert offered kitschy gestures of solidarity to the French, Jimmy Fallon praised Parisians for "living their life without fear, and Seth Meyers recalled how he almost proposed to his wife in Paris.
More than 18,000 people have pledged to fund the reboot of the cult TV series.
Sheen said on Today: "I'm here to admit that I am in fact HIV-positive and i have to put a stop to this onslaught, this barrage of attacks and of sub-truths and very harmful … stories that I am threatening the health of others, which couldn't be farther from the truth." PLUS: Sheen could face lawsuits from six women.
For the first time since its premiere, Supergirl saw an uptick in its viewership.
"If you read a review of the show afterwards and they're mentioning such and such, the only one I remember is Jon Snow, because I can pronounce Jon Snow," the president says in an interview with Bill Simmons.
They're developing an animated workplace comedy for Adult Swim, titled Dream Corp, LLC.
The Foo Fighters frontman will guest on the Dec. 1 episode of the ABC comedy.
Dr. Ken, Fresh Off the Boat and even TBS' canceled Sullivan & Son with its half-Korean lead "are really part of my legacy," says Cho. She adds: "It's a good feeling that my hard work was not for nothing."
Rob Lowe tweeted a pic of the actor famous for playing mobster Paulie Walnuts in an orange prison jumpsuit.
The former Daily Show host will guest on Gravity Falls.
CW Seed is now streaming all 22 episodes of the canceled ABC drama for free.
See Bill Murray arm in arm with George Clooney and Miley Cyrus.
Watch the Billy on the Street version of the Macy's Thanksgiving Day Parade.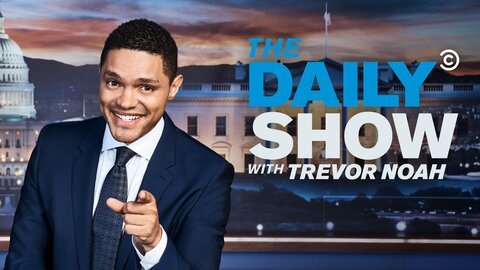 Powered by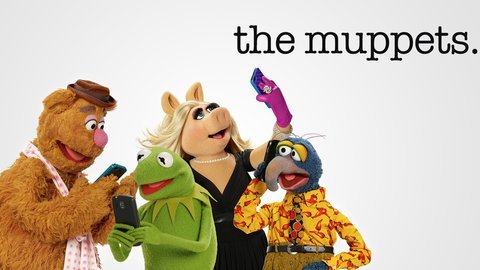 Powered by