'Justice League Unlimited' Finally Makes its Blu-ray Debut (Enter to Win a Set!)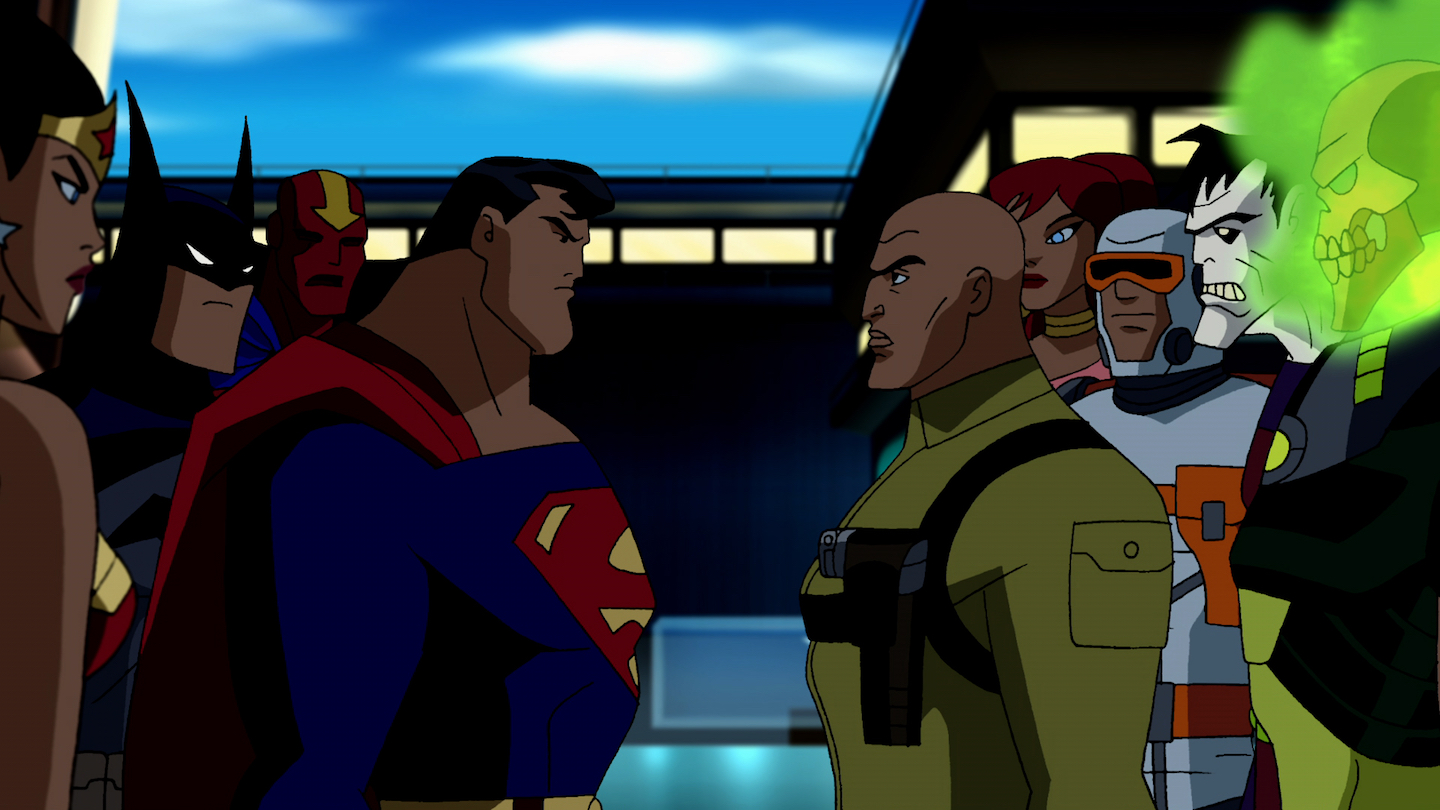 It seemed to be a goal even the world's greatest superheroes couldn't achieve, but at long last, the late, great animated series Justice League Unlimited arrives on Blu-ray today. More than nine years after the show signed off, Warner Archive Collection has collected all 39 episodes (plus extras) in all their glory. (And if you're looking to get your hands on a set, we're giving away three—enter to win below.)
JLU, which spun out of the original Justice League series, ran on Cartoon Network from 2004-2006 with a massive roster of DC Comics heroes, including Green Arrow (voiced by Kin Shriner), Supergirl (Nicholle Tom) and Booster Gold (Tom Everett Scott). Also a part of the impressive voice cast were Amy Acker (as Huntress), Morena Baccarin (as Black Canary), Jerry O'Connell (as Captain Marvel) and Nathan Fillion (as Vigilante).
They joined the founding members of the cast, Kevin Conroy (Batman), George Newbern (Superman), Susan Eisenberg (Wonder Woman), Michael Rosenbaum (The Flash), Carl Lumbly (J'onn J'onzz, aka Martian Manhunter), Phil LaMarr (Green Lantern) and Maria Canals-Barrera (Hawkgirl).
Refresh your memory with this clip from the series finale, "Destroyer," which featured the League teaming up with Lex Luthor and the Legion of Doom to save the planet. Then enter our sweepstakes via the form below for a chance to win.
[jwplatform 35amPmU4]
Justice League Unlimited: The Complete Series is available at wbshop.com and online retailers.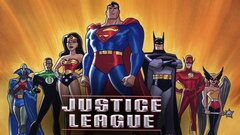 Powered by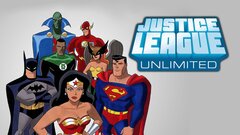 Powered by