'SNL' Gave Donald Trump Just 12 Minutes of Screen Time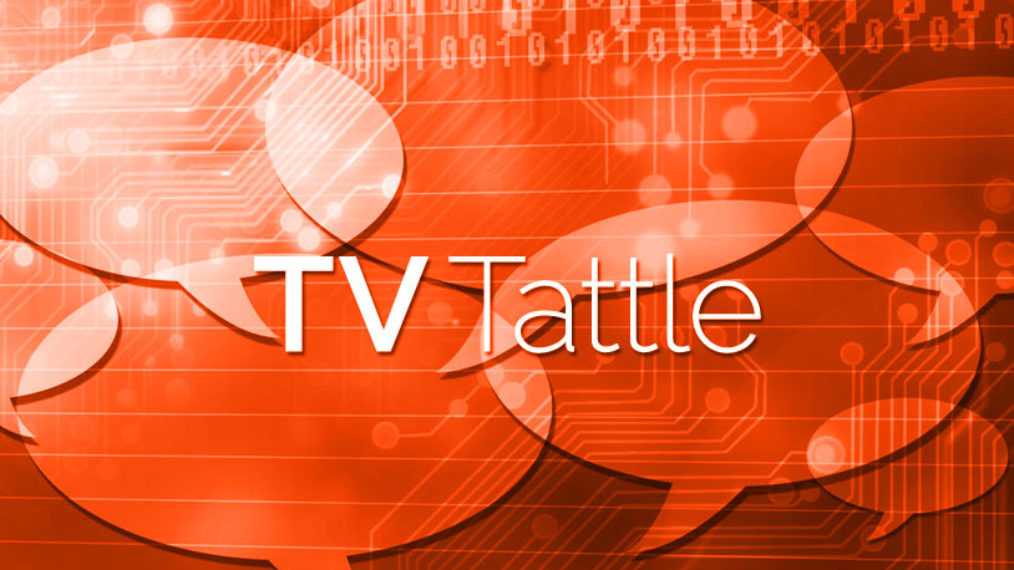 That's roughly nine minutes more than the three-plus minutes Hillary Clinton got for appearing in a single sketch on SNL's season premiere. Variety described SNL as being "stingy with his time" by not allowing Trump to carry any sketch on his own, noting that Amy Schumer got about 26 minutes for hosting while Miley Cyrus appeared on screen for 21 to 22 minutes. "His minimal appearance on the show," says Variety's Brian Steinberg, "would suggest NBC was extremely cognizant of TV's so-called 'equal time' rule, which mandates that U.S. broadcast and radio stations that grant appearances to political candidates must provide an equal amount of time to other candidates who request it." UPDATE: Trump lifts SNL to its best ratings since Jan. 2012.
DeportRacism, the group that offered the bounty, sent the following tweet after David called Trump a "racist": "#LarryDavid wins the $5,000 "bounty" from http://DeportRacism.com for calling Trump a Racist on #SNL. Joke or not, it was true. Go Larry!" PLUS: David reprised his Bernie Sanders role, and Lorne Michaels used David brilliantly to diffuse the protests by Latino groups.
That's what the New York Post is wondering after the much-hyped hosting appearance turned out to be "light on Trump — and also light on laughs." PLUS: Cast members seemed like they didn't want to be there, Trump's episode was worse than bad — it was boring, Trump's sketches were weak, timid or predictable, it was surprising Trump took a backseat role on the show, this was SNL at its nadir, and about 500 people protested Trump outside 30 Rock.
Northwestern alums George R.R. Martin and Julia Louis-Dreyfus snapped a photo together Saturday at the game vs. Penn State. PLUS: Indian actor Neil Nitin Mukesh won't be appearing on the show, Martin reveals the inspiration for The Wall, and how the Bush family is like Game of Thrones — George H.W. Bush is Cersei!
Ansari tweeted that his real-life dad, who plays his dad on Master of None, "appreciates all his 'new fans.'" PLUS: Ansari pays tribute to Harris Wittels for writing many jokes for his Netflix show, and Ansari announces a Master of None Spotify soundtrack.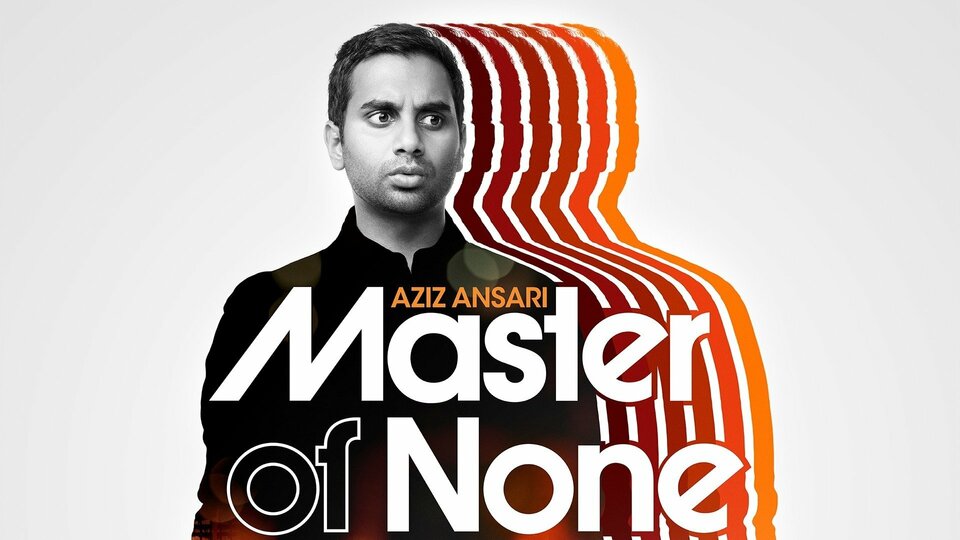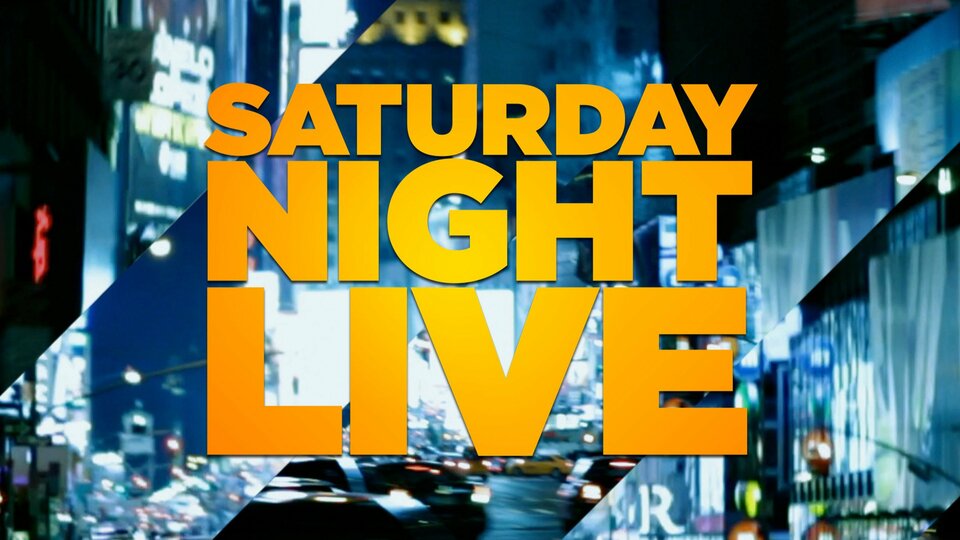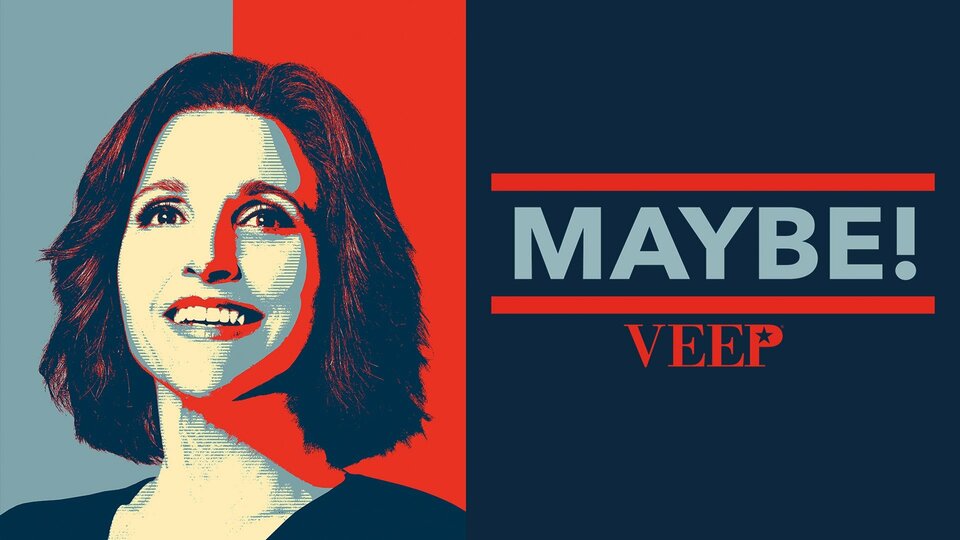 Veep
where to stream